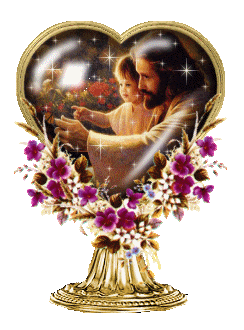 A Plan For Us
@>--->--
Don't say you're not important,
It simply isn't true,
The fact that you were born,
Is proof, God has a plan for you.
~ * ~* ~ * ~
The path may seem unclear right now,
But one day you will see,
That all that came before,
Was truly meant to be.
~ * ~ * ~ * ~
God wrote the book that is your life,
That's all you need to know.
Each day that you are living,
Was written long ago.
~ * ~ * ~ * ~
God only writes best sellers,
So be proud of who you are,
Your character is important,
In this book you are the "Star."
~ * ~ * ~ * ~
Enjoy the novel as it reads,
It will stand throughout the ages,
Savor each chapter as you go,
Taking time to turn the pages.
~ * ~
by Wanda Mitchell



Click on the cross to email me!

Created by God
and Bobbie Wilson
July 4, 2004