I am Roberta Ann Wilson and I him writing a story so that Justin can write a book about my life.

My mom's name was Rose Alice Leversuer , and dad was Robert Ashley St. Clair and were married March 5th, 1941 at St. Anns Church in Readville , MA.



I was born November 10, 1941 at Boston city Hospital in Boston, Massachusetts. Mom and dad had wanted a boy and was going to name him Robert. So when I was born they just added an A to the name, and I became Roberta Ann St. Clair.



The first thing I remember is sitting on a small couch and mom put pillows on either side of me, and placed baby Charles in my arms. At about 9 months old, baby Charles St. Clair died of a hemmorage. Then baby Mary was still born at Boston city Hospital, in Boston, Massachusetts.



As a child I was adventure some and would get lost a lot. The first time I went was for about two hours, and the police found me at the old Boston Aquarium and took me home safely to mom and dad. I remember a small ice cream truck that had a little one horse merry-go-round. My dad would buy an ice cream for me, and let me ride the horse.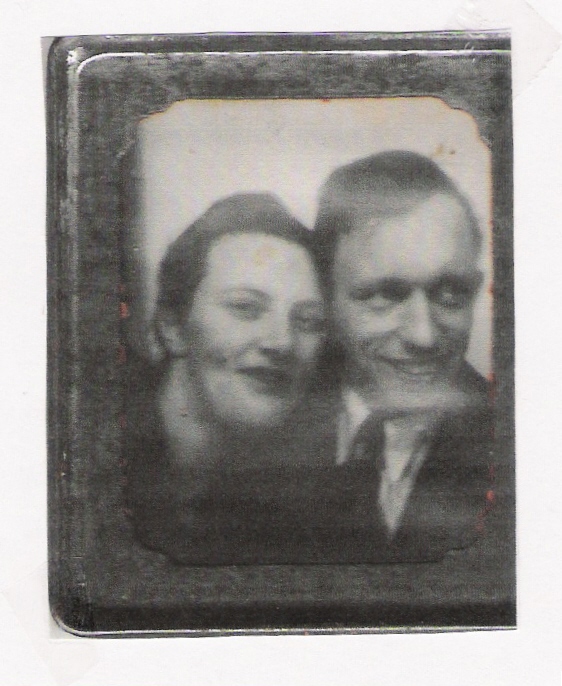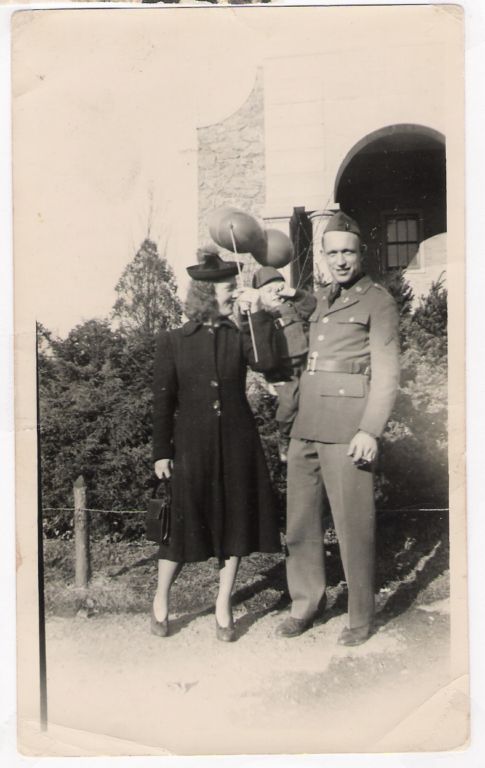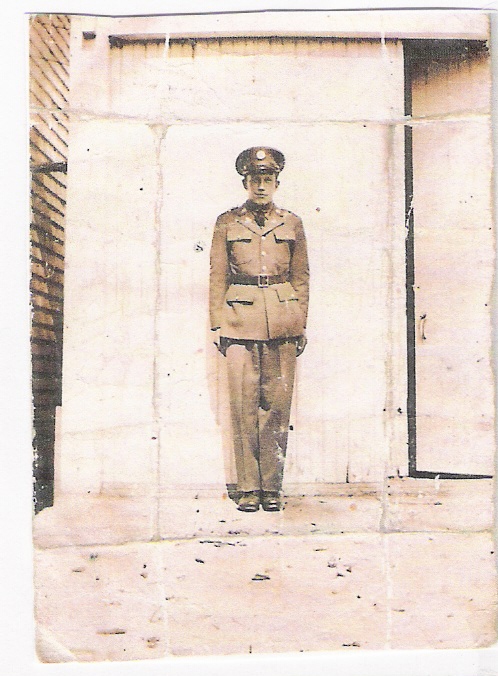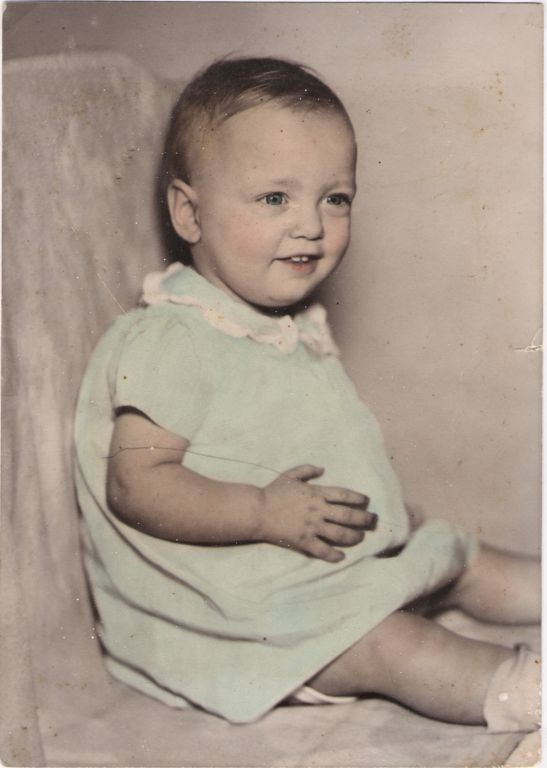 X~~~~~~~~~~~~~~~~~~~~~~~~~~~~~~~~~~~~~~~~~~~~~~~~~~~~~~~~~~~~~~~~~~~~~~~~~~~~~~~~~~~~~~~~~~~~~~~~~~~~~~~~~~~~~~~~~~~X
Dad was in the Army in Boston area at the rank of Mess Sargent. Dad shared he was cook on ships that transported soldiers over to and from war ! It is hard to imagine cooking for that many soldiers.

When back on main land in Boston dad and his soldiers were unloading a new stove to go in the kitchen , they had an accident and dropped the stove on dad's legs. Dad was unable to do his duties, so they gave him an honorable medical discharge from the Army.

After a couple months dad and mom decided to move to Owl's Head , ME and where his mom and dad and whole family lived.

This is where the next chapter of my life began'


Beginning