Route_151_New_Home_Palmyra_ME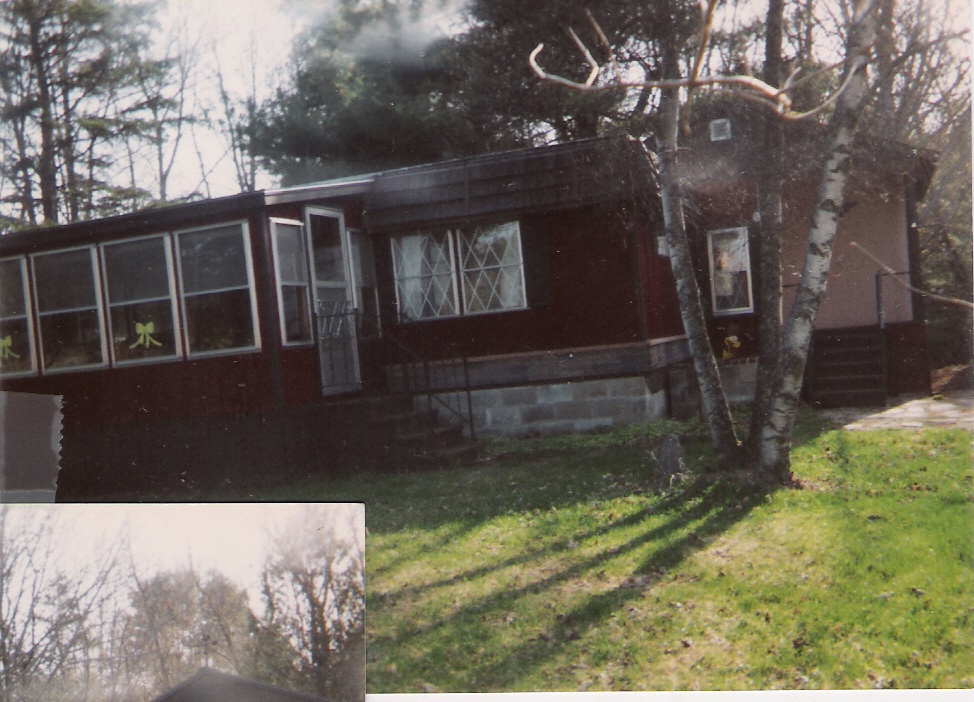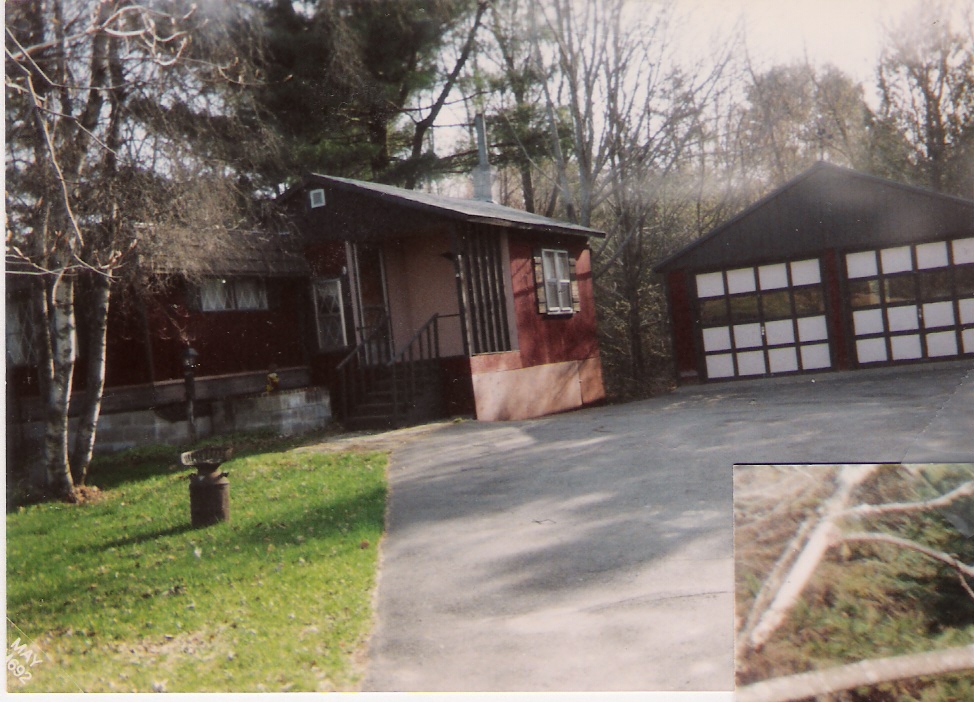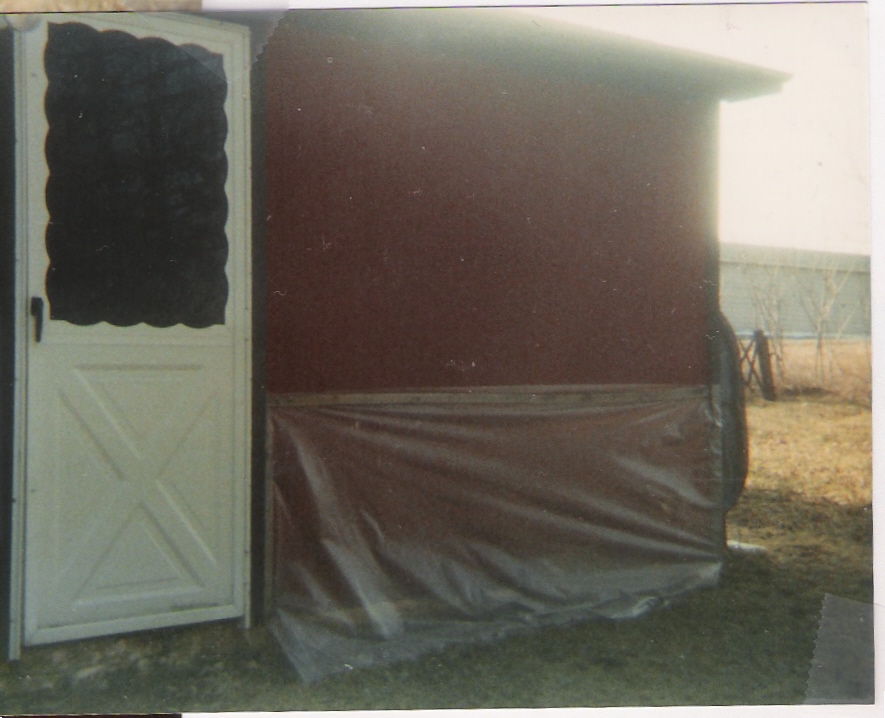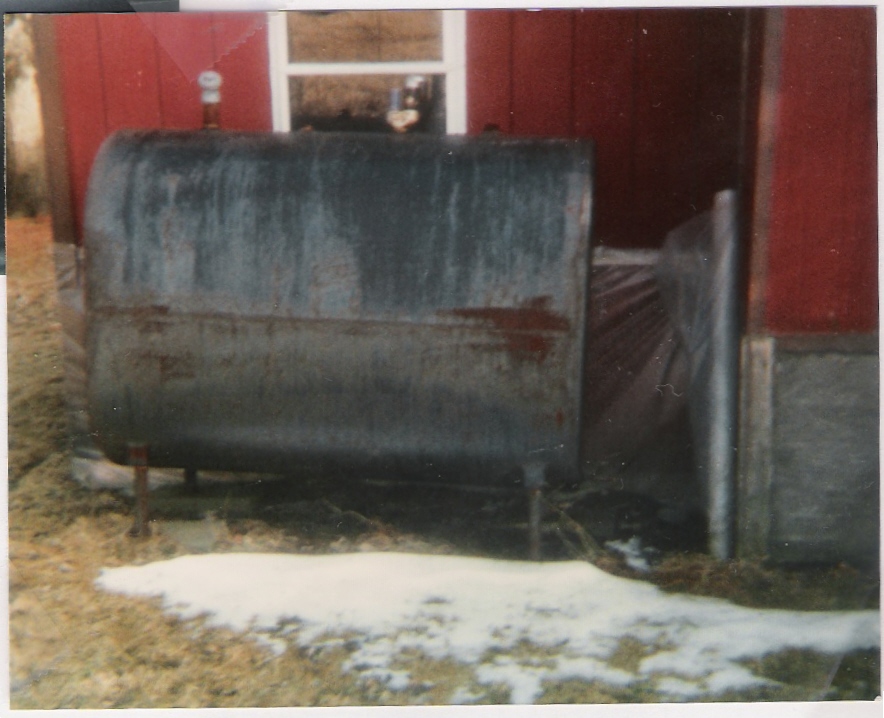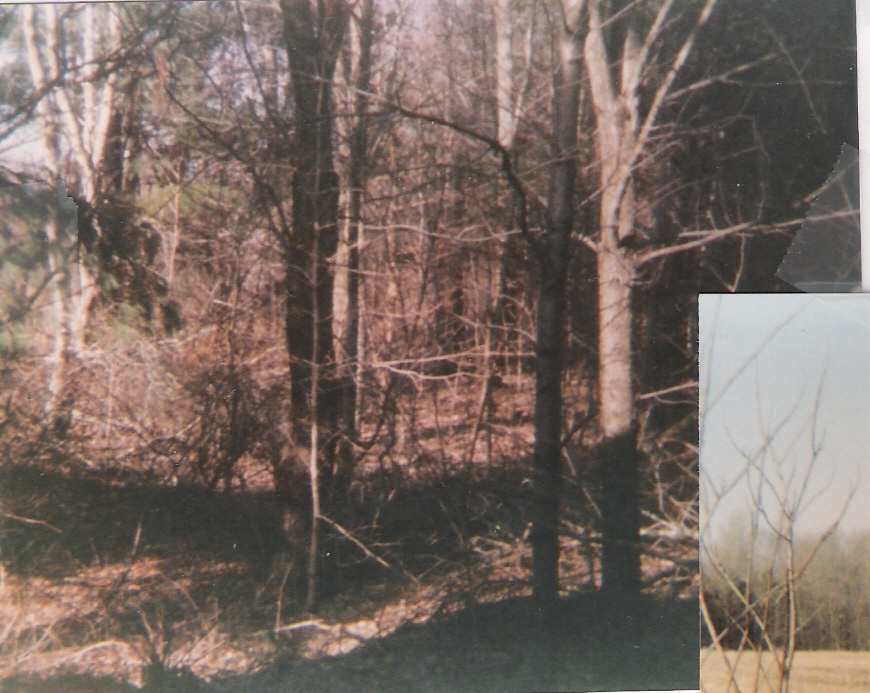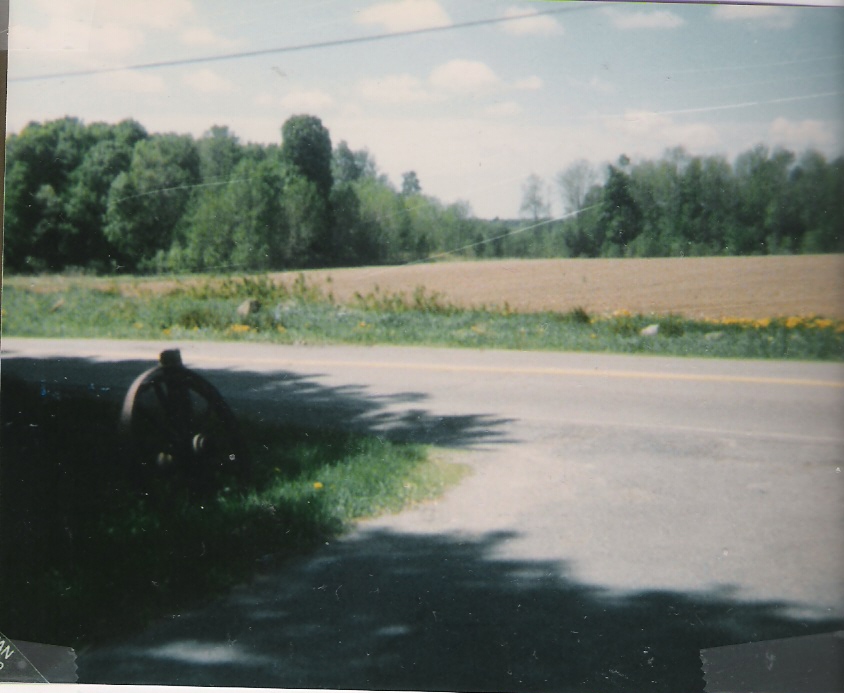 For a whole year after daddy died I saved his old Army policy money. I looked for a home I could afford to buy, and finally found one in the village on Route 151 about four houses up from the main route . Route 2 went up through Maine from where I bought for many miles.

Shortly after I moved into my new home. Richard Bitter and I started to get close. He owned a small engine repair shop in the village across from the town Hall.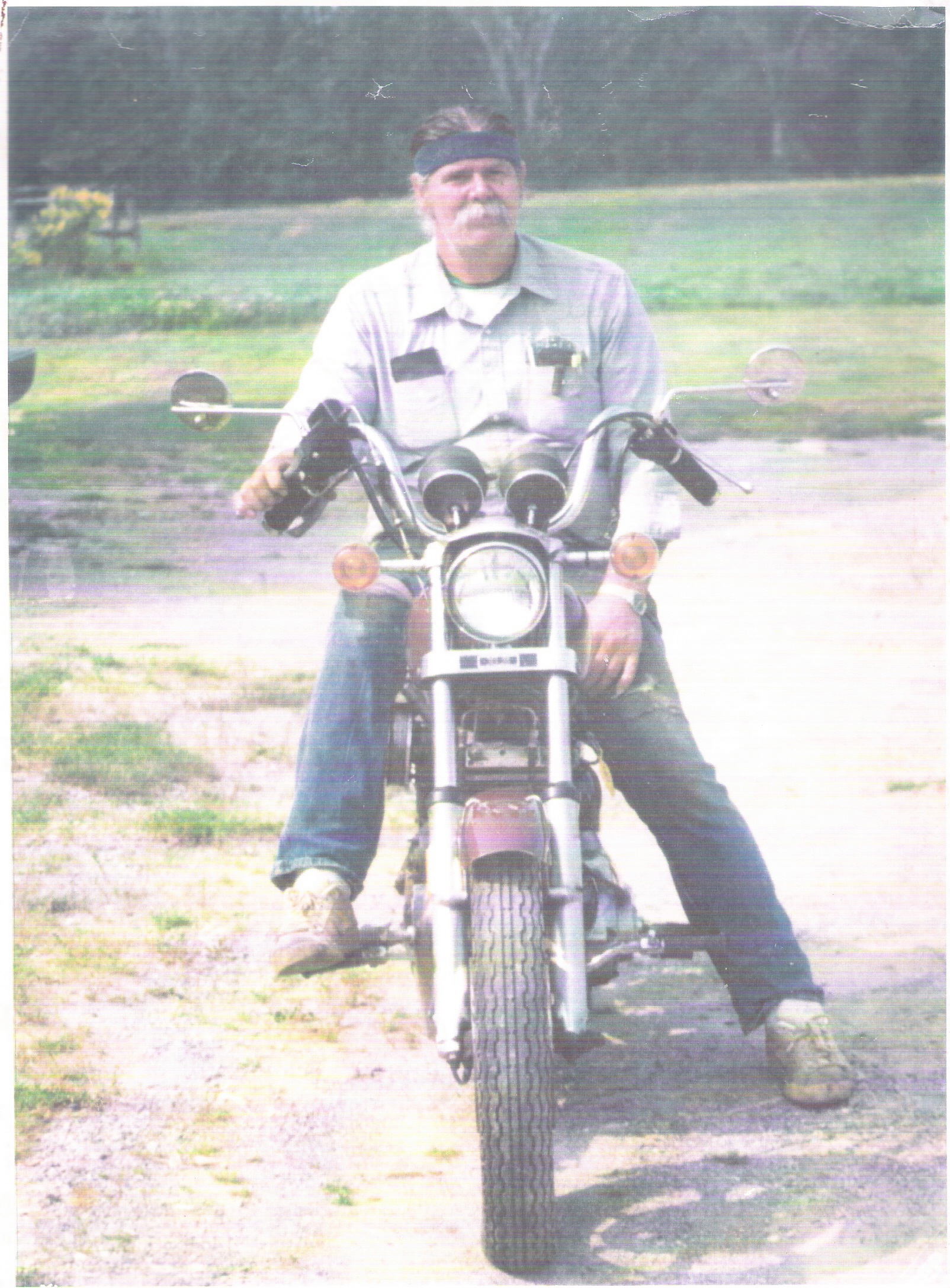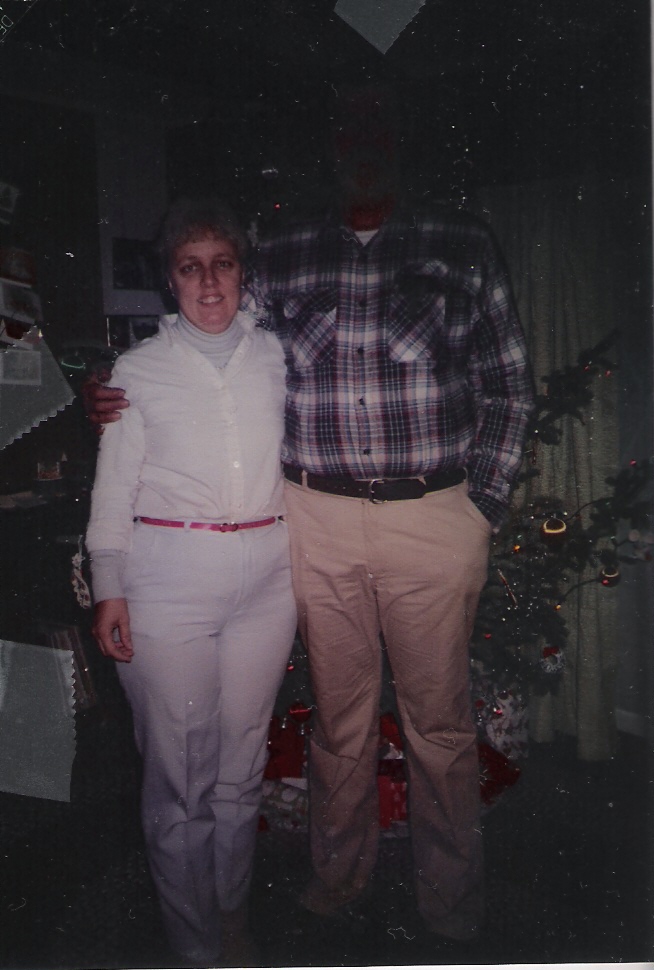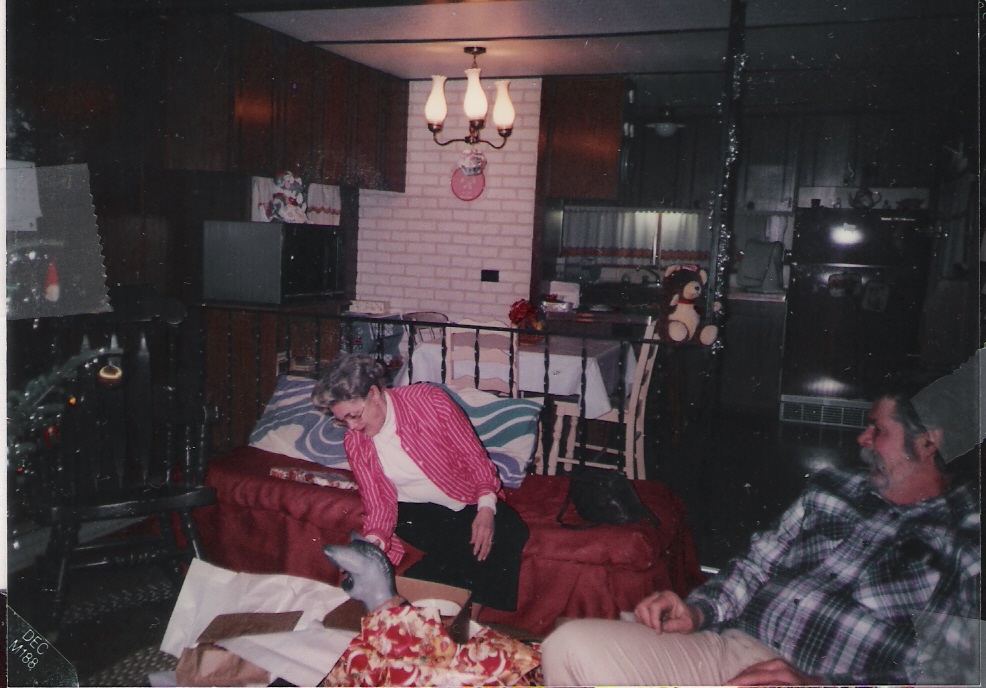 Richard was just over 6 ft tall and big boned , quite a manly man.He owned a small engine repair shop called Richard's Repair. He had such a following and the people loved him because he had fair prices.


As time went by and we became closer, Richard would take me to Speedway 95 in Bangor , ME to the races. I became his pit crew all the time I lived in Palmyra. I also was taught how to change my own oil on my car. Which was cool. When Richard did work on my car he only charged for the parts.

One day I said I would love to race, and we all would talk about it. Finally one of his customers said they would give me a car from their cow pasture. I said sure I will take it.

Richard and his guy friends said we will get the car ready for you to race it, but you have to tear it down so we can cage it for you.So when I was not working at Edward's General Signal I would deal with ripping everything out of the car down to it's bare bones.

They all wanted for me to see how they caged it and made it safe for me to drive in a Bomber Race at Speedway 95 in Bangor, ME. It took me awhile but I finished, and watched them do a complete roll cage assembly inside of the car on it's bare bones.


The track said I had to wear a fireproof jumpsuit when I drove in the race. I searched for Cotton Fireproof Pants and Jersey and hat. I ended up with white and red and gloves. I was cautioned to keep my thumbs off inside of steering wheel in case of crash. The guys were super, and even installed a six or seven point safety harness for me.

Race day my car was hauled to track instead of Richard's 00 street stock car. That day is big day at track, because whomever finished the hundred lap race first won a big money prize.

Well, sure enough race day came race was to start and behold they freaked us out . Then the rules said the race would be run counter clockwise for the duration. Race would not stop unless of a red flag for a car on fire.


Race went as normal as it can be. I was the only lady driver in the race that day. They kind of chuckled at me. Most of the cars were passing me a lot and that was okay. I was able to hug the track because I was in the inside by choice.

Well it seemed to me I was slow and remembered that slower cars needed to get out of way of the fast cars. My mind remembered slow cars pull to outside of track and let fast cars race inside..


Well this did not go well for me. The outside lanes had dirt on them, and each time I would drive 4th corner the dirt pulled me further out. Finally on the 25 lap the dirt took me out into the willy wags and woods. I had to sit there till a car turned over and caught fire. Race was stopped and all crashed cars pulled off track and where they had crashed too. So Richard and a few friends came out put me on a flatbed trailer and hauled me out of track area. After all was cleared the race continued till the 100 laps were finished. At the end there was only 2 cars that ran and crossed the finished line.

Below is a picture of me driving on the track during race by Speedway 95 Bangor ME.


.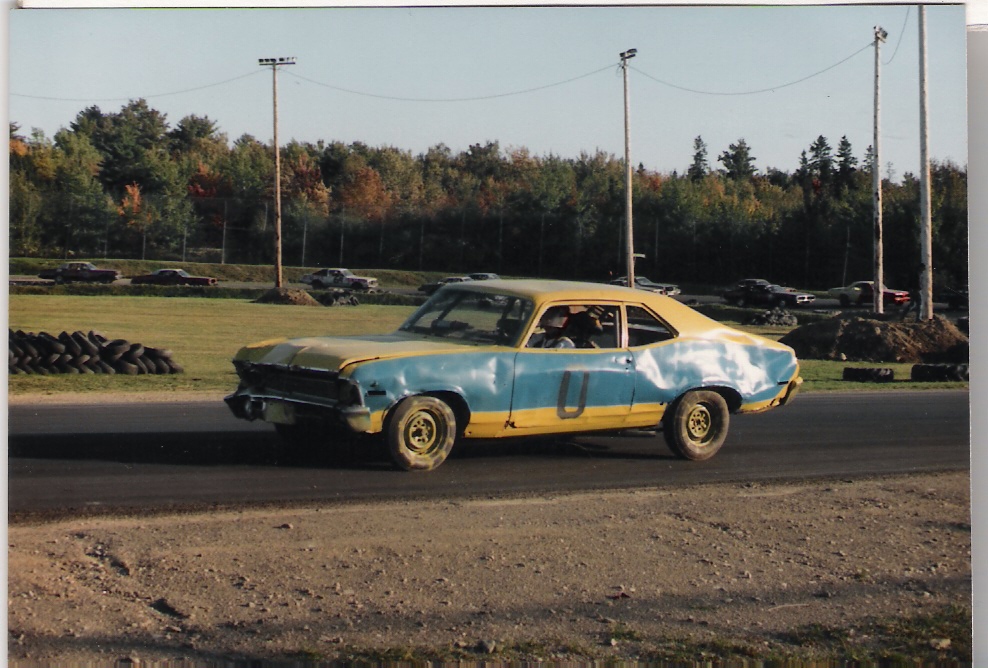 This was the corner that took me out into the willy wags. Cute , they all teased me saying I only drove about 5 miles an hour. It does not matter, I had fun and it is a memory to show my grandkids and beyond.


Back to work and all that happened there. They seem to be in constant change. As usual I looked for self help opportunities to improve my life. One such place was in Waterville, ME run by
Thia Hamilton and her assistant. We were taught to encourager each other and to believe that we could achieve what we wanted with effort.

On one day we were brought to the capitol building to see how government worked.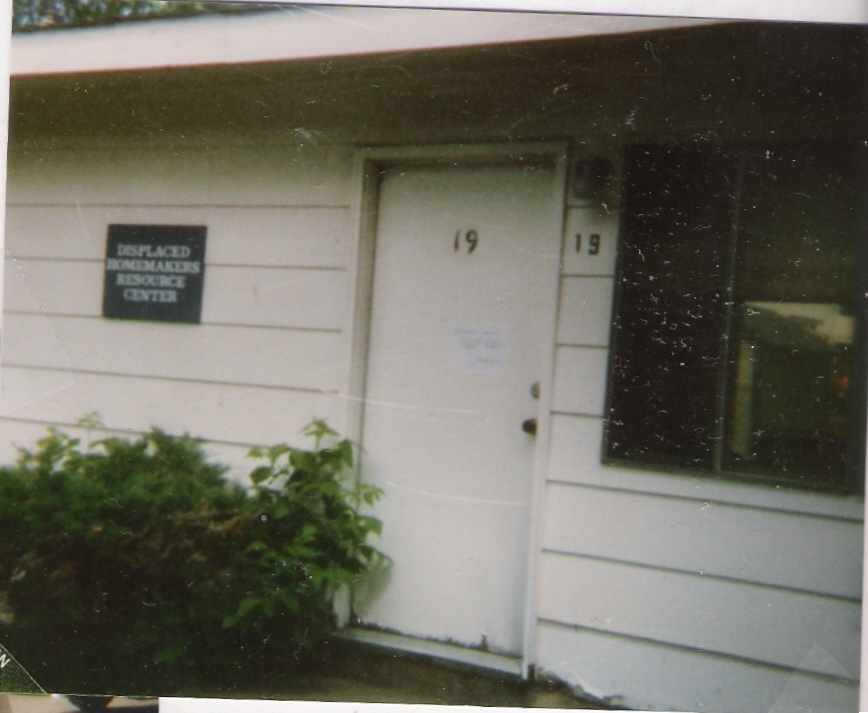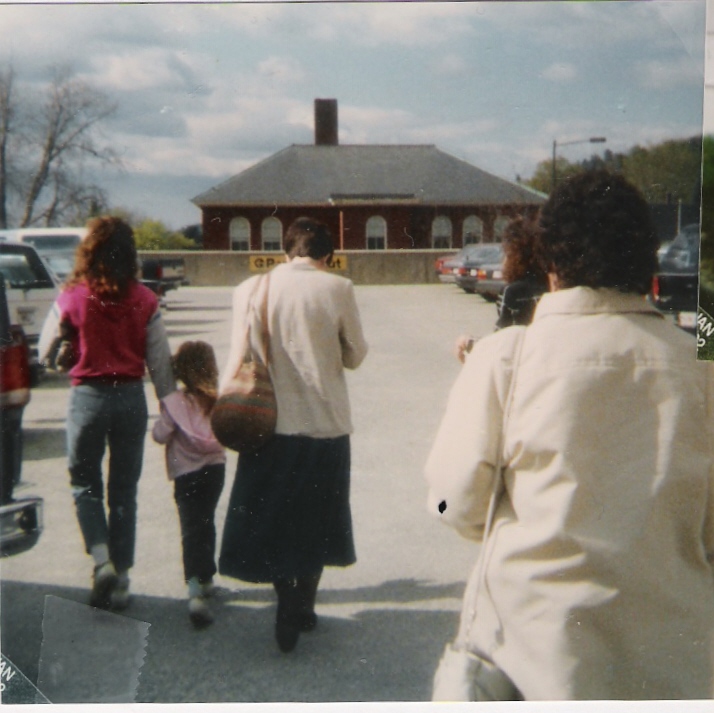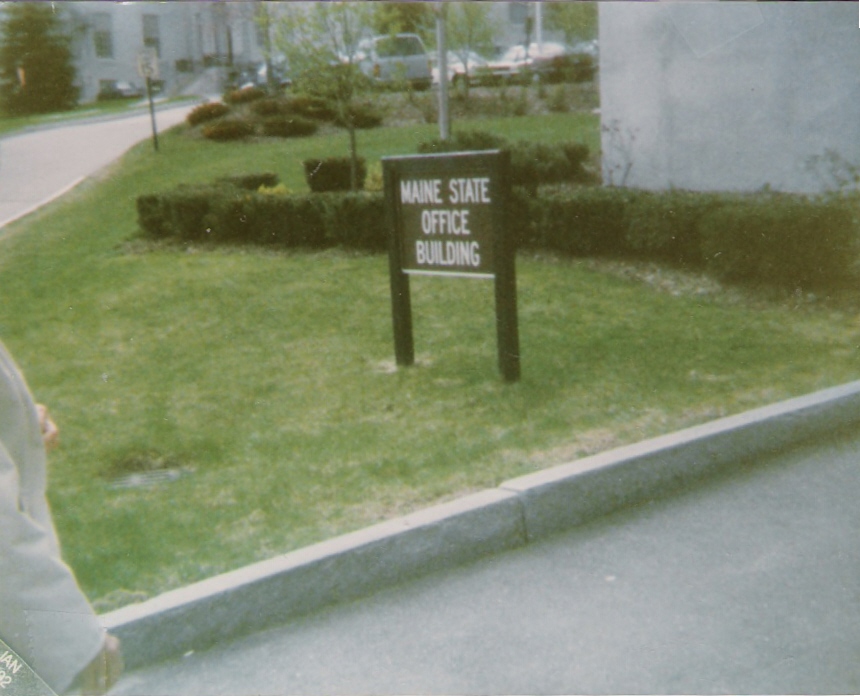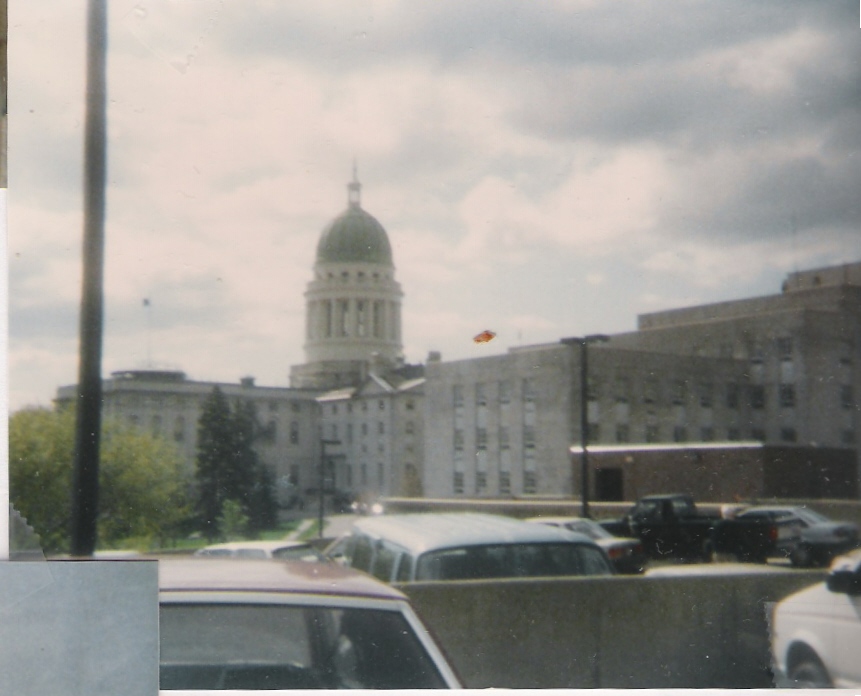 Our instructor was tall and excellent with helping us to start to recover from our abuse of past years. Thia also had an office up in Skowhegan , ME where her home was. So many of us followed her as we strived to get better and healed. We truly loved each other.

I had talked a lot about moving to Florida to live. Thia one day brought me a booked named , "feeling The Fear And Doing It Anyway. She gave it to me and encouraged me to follow through on my dream. I appreciated the book, and truly read it and followed through on my dream in 1992.


Life went on and I continued to try and find a suitable fellow for a mate in a reputable local adds paper that my councilor said had honest adds. So I started to answer a few of the adds. This one time a fellow said he wanted to take a trip to Booth bay Harbor and see the TRAPPED WHALE IN THEIR LITTLE HARBOR. So I agreed to go with him.

We had chatted for a few weeks and I found out he lived off of the grid in his own cabin.I liked that in him because I had dreamed of living off the grid. Below are some pictures of our canoe trip to Booth Bay Harbor to see the trapped whale because of the net fishermen had placed of their small harbor to catch the poogies which are small fish. They had no idea the whale was trapped in the harbor for they are food for the whale.

Below are a few pictures of that adventure to Boothbay Harbor.

We truly had a good time, I thought. We had great diner as we started to his car he said we are really not a compatible match . I am very glad we spent the day together,.We had a very friendly conversation all the way to my house, and he left, never to be heared from again.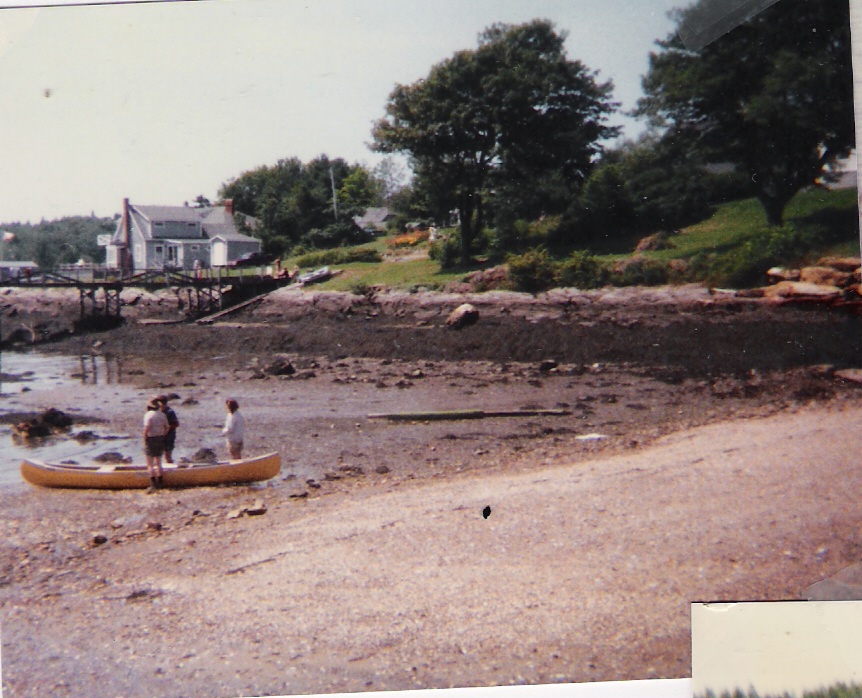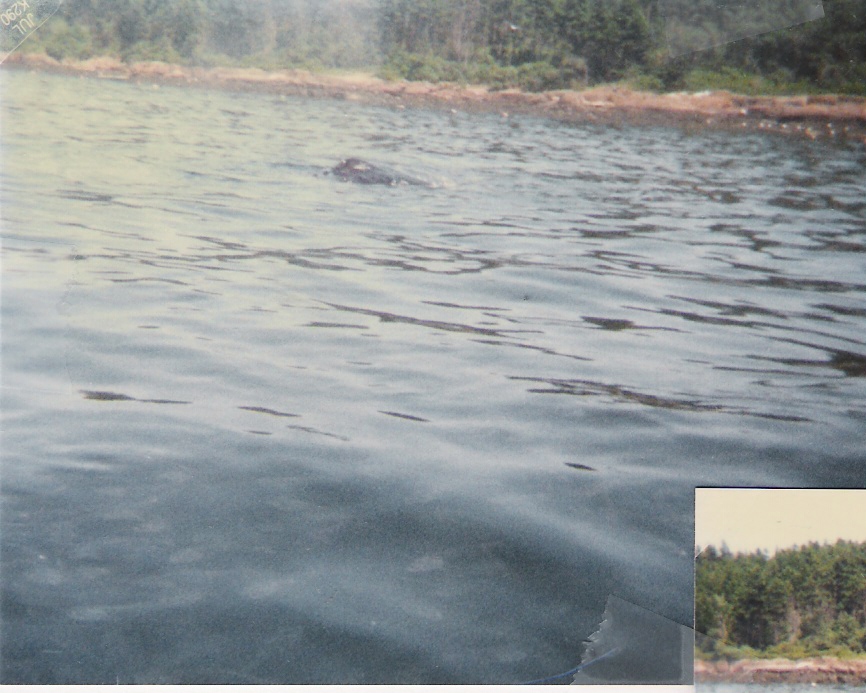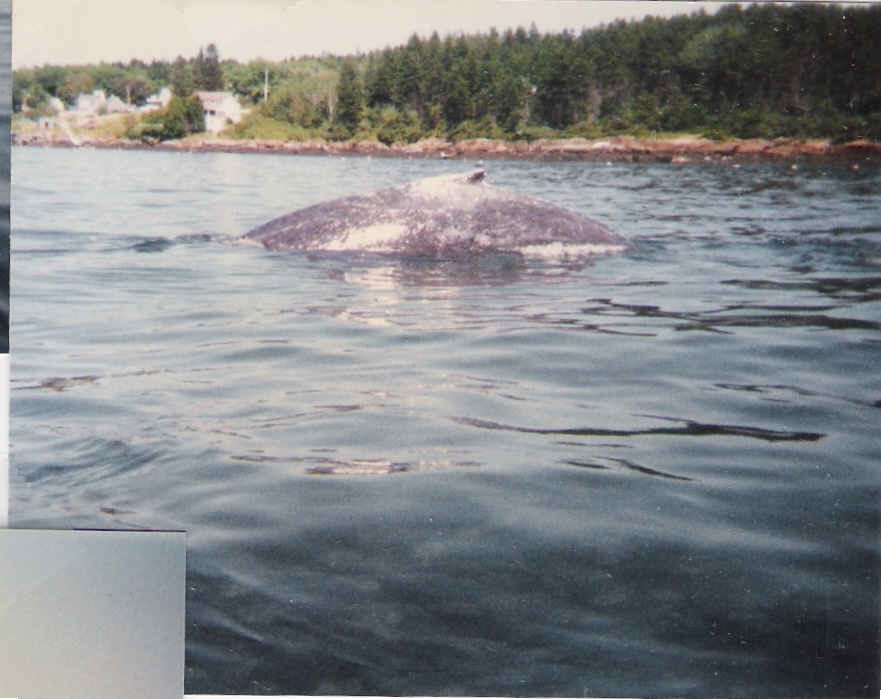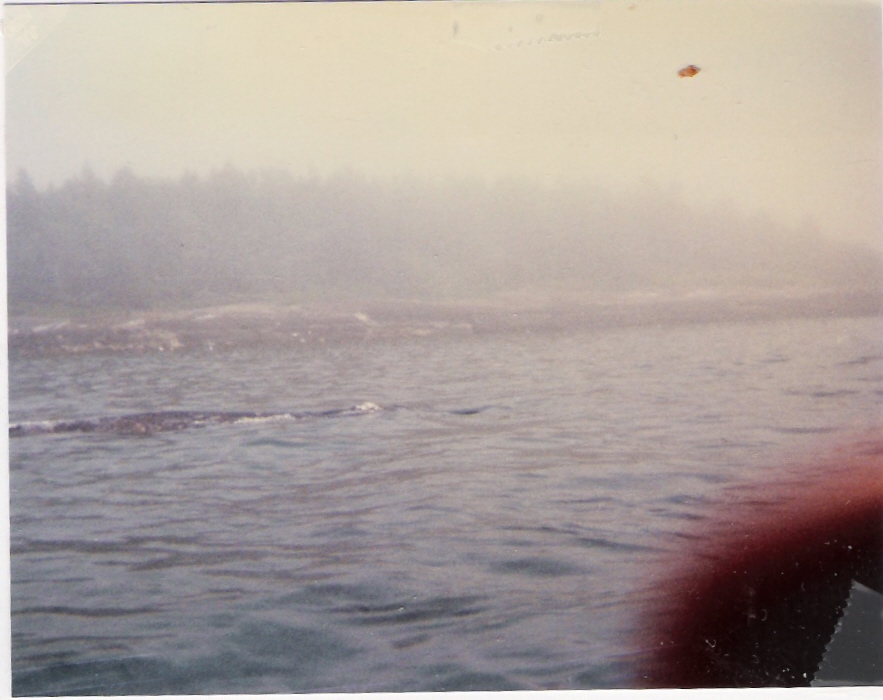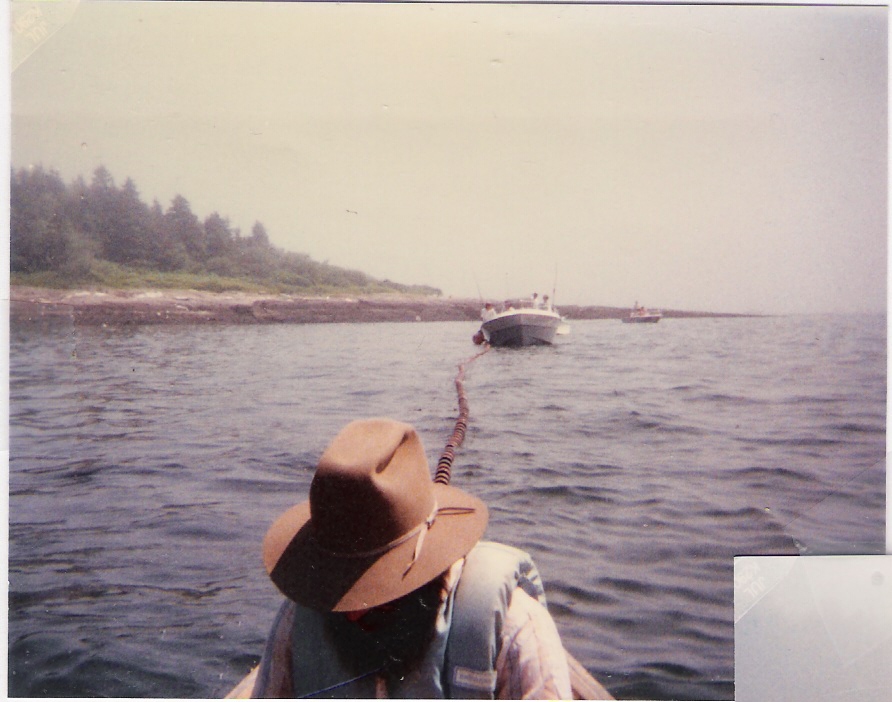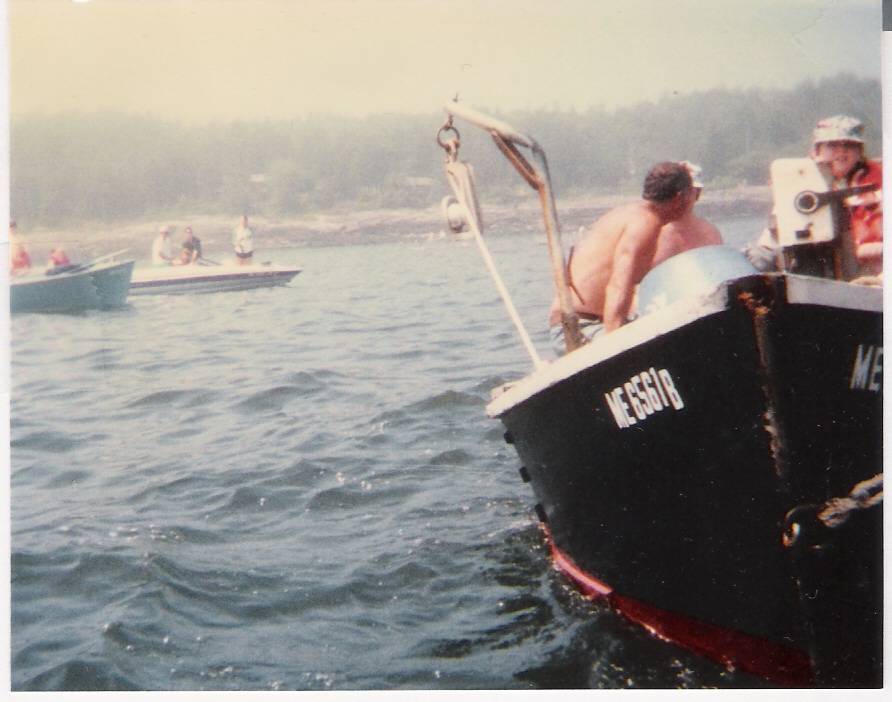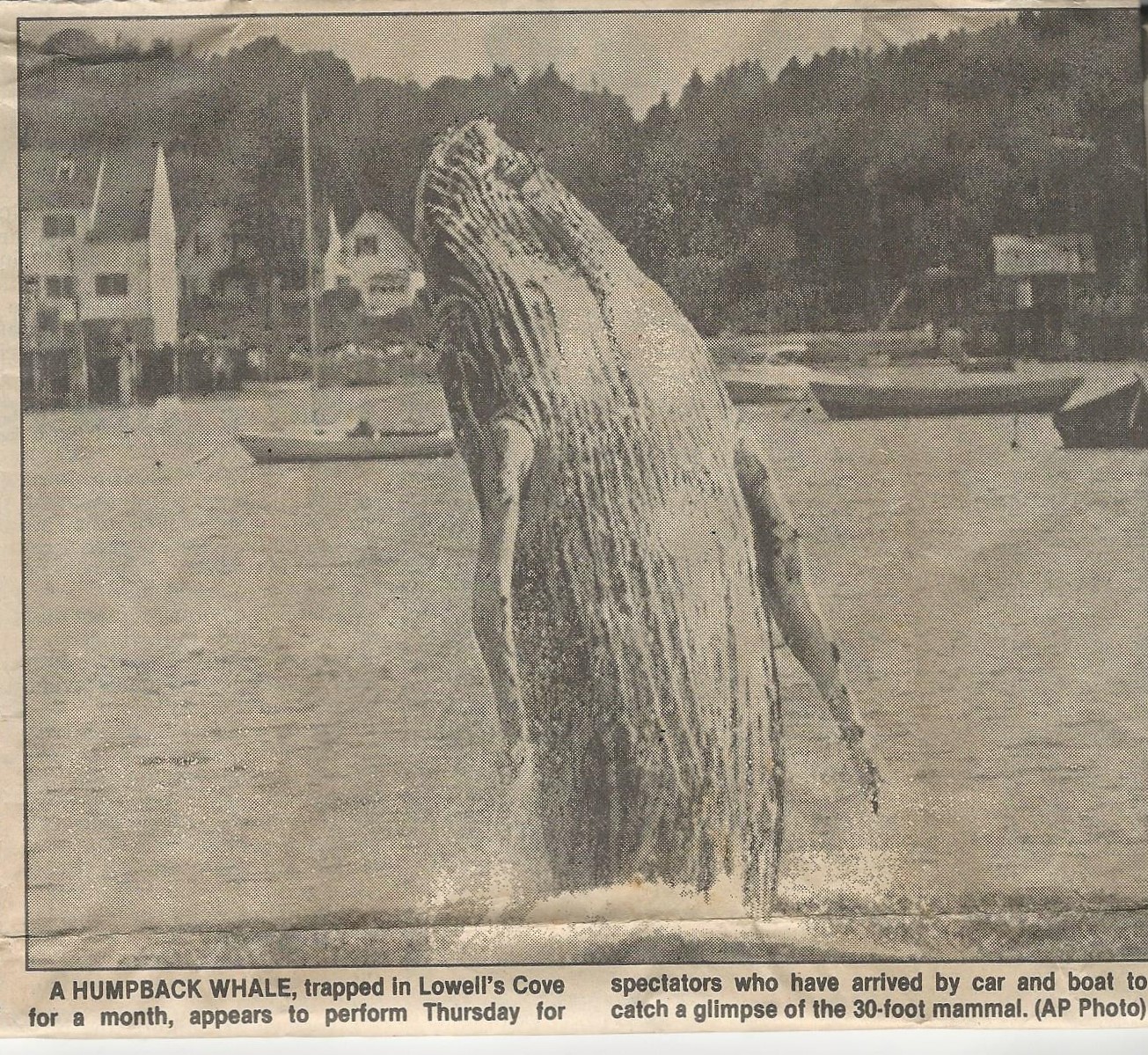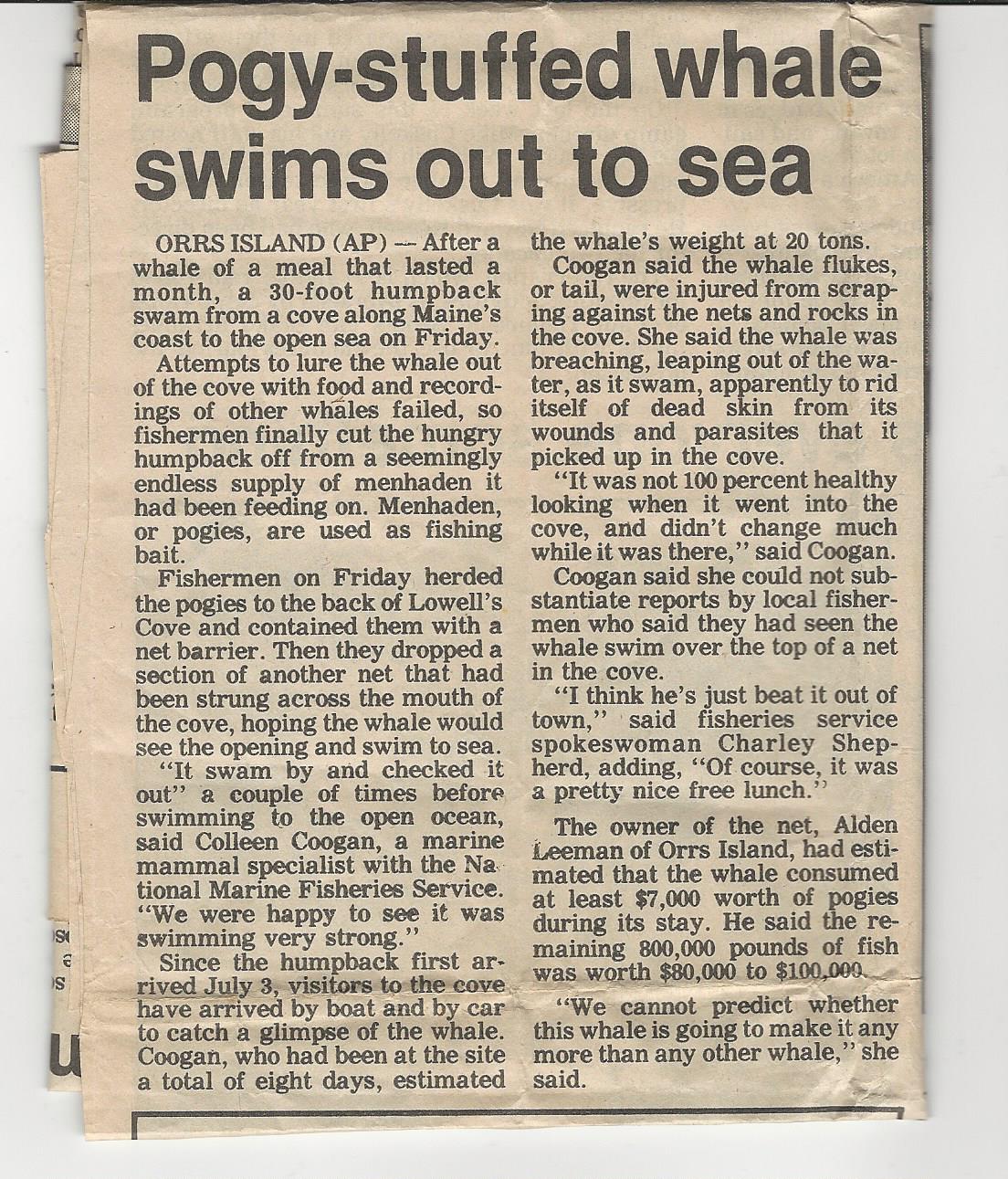 --------------------------------------------------------------------------

Work started to layoff workers, and the henchmen they brought in from coroporate did the cutting without any thought for the individuals. He did not know us so it did not bother him.

One day at work I was finishing a lot of work and recording it in a notebook I had from day one. Barbie the lead lady came up to me and said you are wanted in the office. I said ok.

As I followed her she walked in front of me like she was queen bee, I thought that was strange. She said here you are. When I knocked and someone said come in, so I did.

To my surprise there were 5 bosses sitting there spaced out. Each one started to question me about my work that I had been doing.

What it boiled down to was they were trying to get me to say I had cheated on my count for work done on the line. For about an hour they all 5 tried to break me that I was lieing.

I was adamant that I had counted the same way and written it down since day one when I was hired in the printed circuit board department that was run by Joe Ramsdell a short little fellow. I had my notebook to back me up on my count, they did not want to hear it.

Joe the henchman finally stood up and said you are fired and will be escorted out of the building. I turned and looked each one in the eye and said you are wrong about me and my work. I was escorted out of the building all upset.

I stopped at Richard's shop on the way home and I was still upset. Everyone that was there as customers said what is the matter Bobbie, and I told them. To my surprise one man particular was interested in my story. I was surprised.

That man turned out to be a Client Advocate For People that needed help. He was particularly interested that I had asked for a copy of my work records. I told him the henchman from Connecticut had denied me those records.

Then Arthur the advocate said this is what we are going to do if you allow us. A group of us will go and enter the office at the company like we are applying and sit separate from each other. You will enter the office and approach the secretary for a copy of your work records. You will ask her 3 times if she denies, then ask to speak to the head henchman from Connecticut. When he comes out to speak to you, clearly ask for a copy of your work records, if he says no you can't have them ask two more times clearly. I did as I had been told to do.

At this point The Client Advocate stood up and said, " Sir do I hear you correctly? That you are denying Roberta Ann Wilson a copy of her work records ? The boss said yes you heard me correctly, advocate asked clearly 2 more times are you sure you want to do that?

For the 3rd time the boss said yes. Then boss asked who the heck are you asking me that question? The Client advocate said I am Roberta Ann Wilson's Client advocate and your ass is now mud for denying her a copy of her work records. The bosses mouth fell open and we all got up and walked out of the office. A witnessed denial had been recorded by a Legal Aid Advocate. The advocate said they will try to deny your unemployment , but I guarantee you they will loose, and that boss will be fired
from that company and be blacked bawled.

All I can say now is ,"What are the chances a Client Advocate would hear me and take my case? Wow.
Well the company did deny my claim for unemployment and a letter was filed to the head employment for a hearing in person. The date was set and I and client advocate attended the hearing in a closed door meeting.

The advocate laid out the case clearly before them. The Judge said all that won't be necessary, the company never replied and we understand that boss was fired and black bawled from work.


I finally got my unemployment checks so I could survive.A program that ran through Employment office was called
"Women In The Work Force " it was a 22 week course run at the Kenebec Valley Community College.

__________________________________________

Well, time moves on, and the book Thia gave me spurred me on to call Greyhound and And buy one month ahead a ticket for Naples, FL where one of my girlfriends lived. Doing it that way the ticket was only $99.00. So I planned to leave the following month on the bus and look for a home to buy in Florida..

Marie and Harvey picked me up at the bus stop , and I stayed with them till I rented a car and drove around , FL to find a house I could afford.

How I did that was use computer and made appointments with different agents. The spots were in different places and prices back then in my range were around $25,000.00 to $50,000.00 I figured.

All the homes I did not like were in run down neighborhoods. Figured I needed to feel safe in my neighborhood, that was a requirement. I wanted 2 bedrooms a small lawn, preferably a view of water.

When I arrived in Auburndale to visit Don Cheek realtor I was a day early so I rented a motel room in Winter Haven, FL. Near the Red Sox Spring season home for practice.

The free day I had was spent at a Red Sox practice game, I loved it. Then that same day I took a tour of Cypres Gardens in Winter Haven. Such a lovely park and gardens and water shows. It was so easy to relax there.

Next day I got up early packed and got ready to visit Don Cheeks Office to go on tours of homes I was
interested in, in that area.

I had finally received my divorce settlement after 10 year battle, the lawyers of course dragged it out and got about $10,000.00 off the top. That left me about $40,000.00 left to work with. By rights I should of got around $200,000.00 from Bob and Sandy.

As briefly as I can put into words I will explain that statement. The Natick house was worth about $200,00.00 and i was suppose to be bought out when Bob and Sandy got married. That did not happen, they dragged it on and on and prices feel.

Also There was a 34 foot trailer they were suppose to buy out, I had paid 2 years ahead on it. Well it never happened, and I would of gotten half of that about $10,000.00. I will mention that we had two parcells of land in Apple Valley, CA, one was Bob and I at 2 1/2 acres, then with Bob's friend Don we co-owned 5 acres of land near the Apple Valley Airport. Same old story, realtor said it was not selling. So I missed out there to. Strange tho after a while I got tired of being still connected to Bob and Sandy because they were married. So I called Bob and asked him to send me a quit claim deed, and he did. Guess what, after it was processed and recorded. The 5 or so acres sold for about $ 20,000.00 and another amount of money had been sort of stolen from me, that would of been divided by three's with Bob/I/and Don.

So back to house I finally bought from Don Cheek in Auburndale, FL.