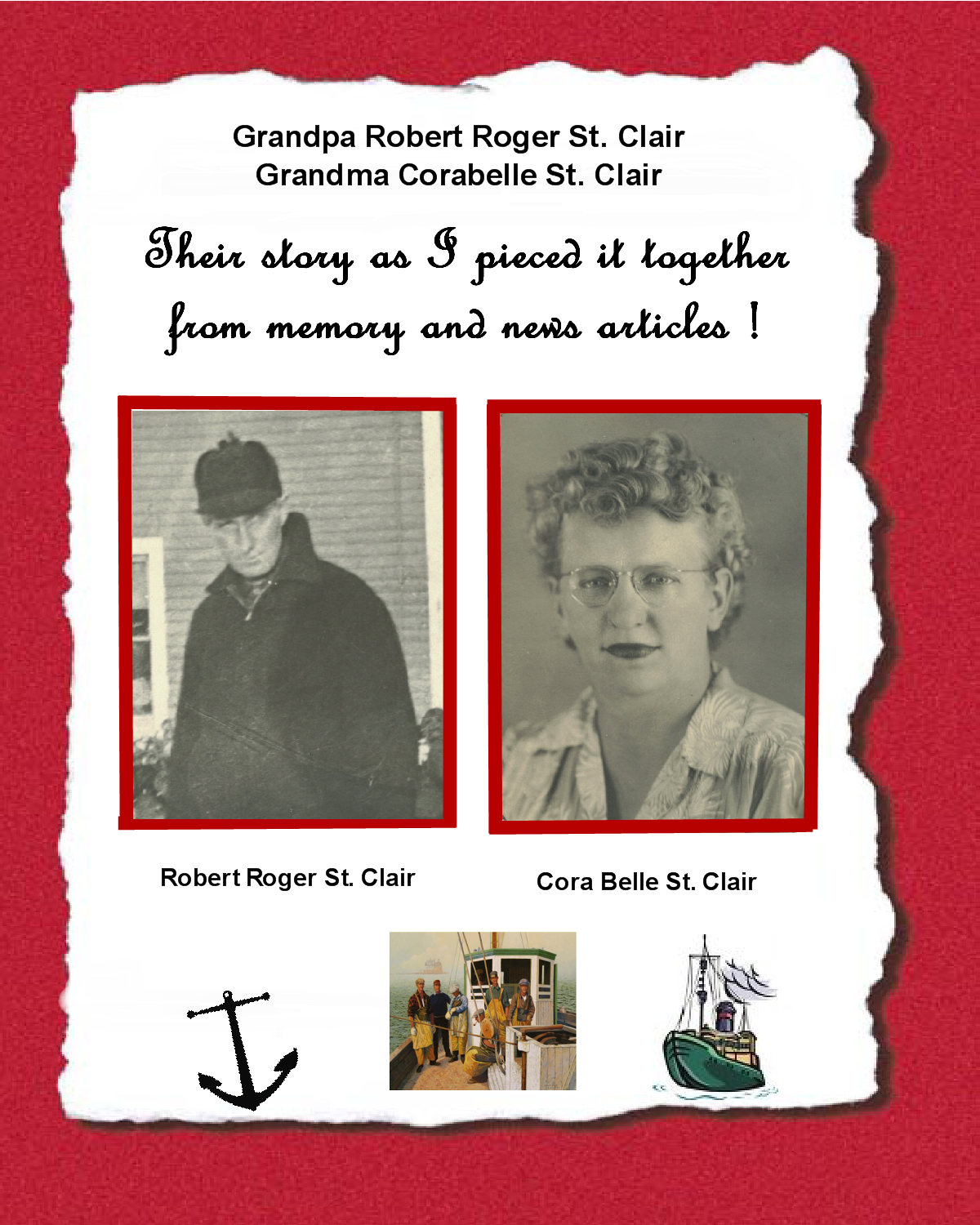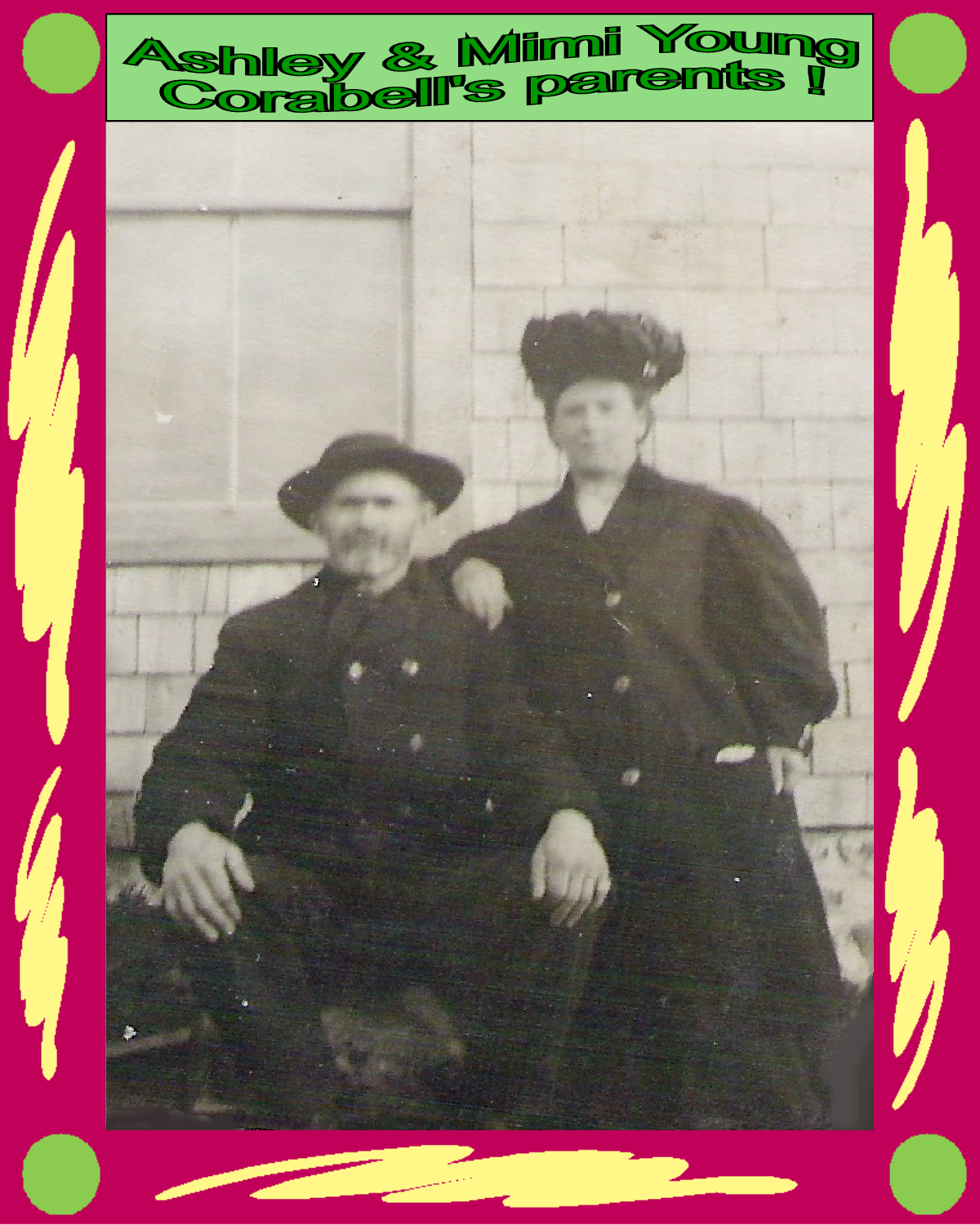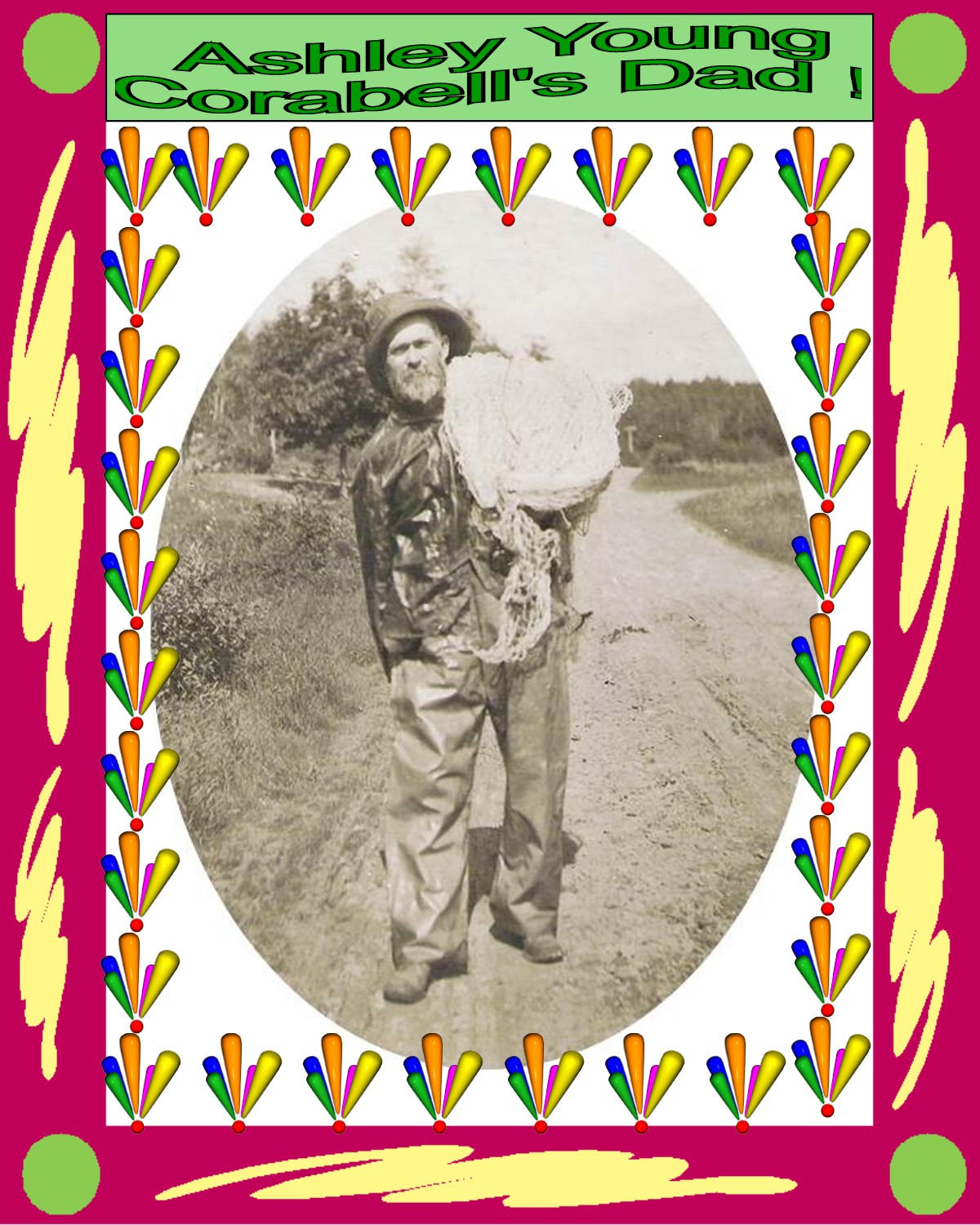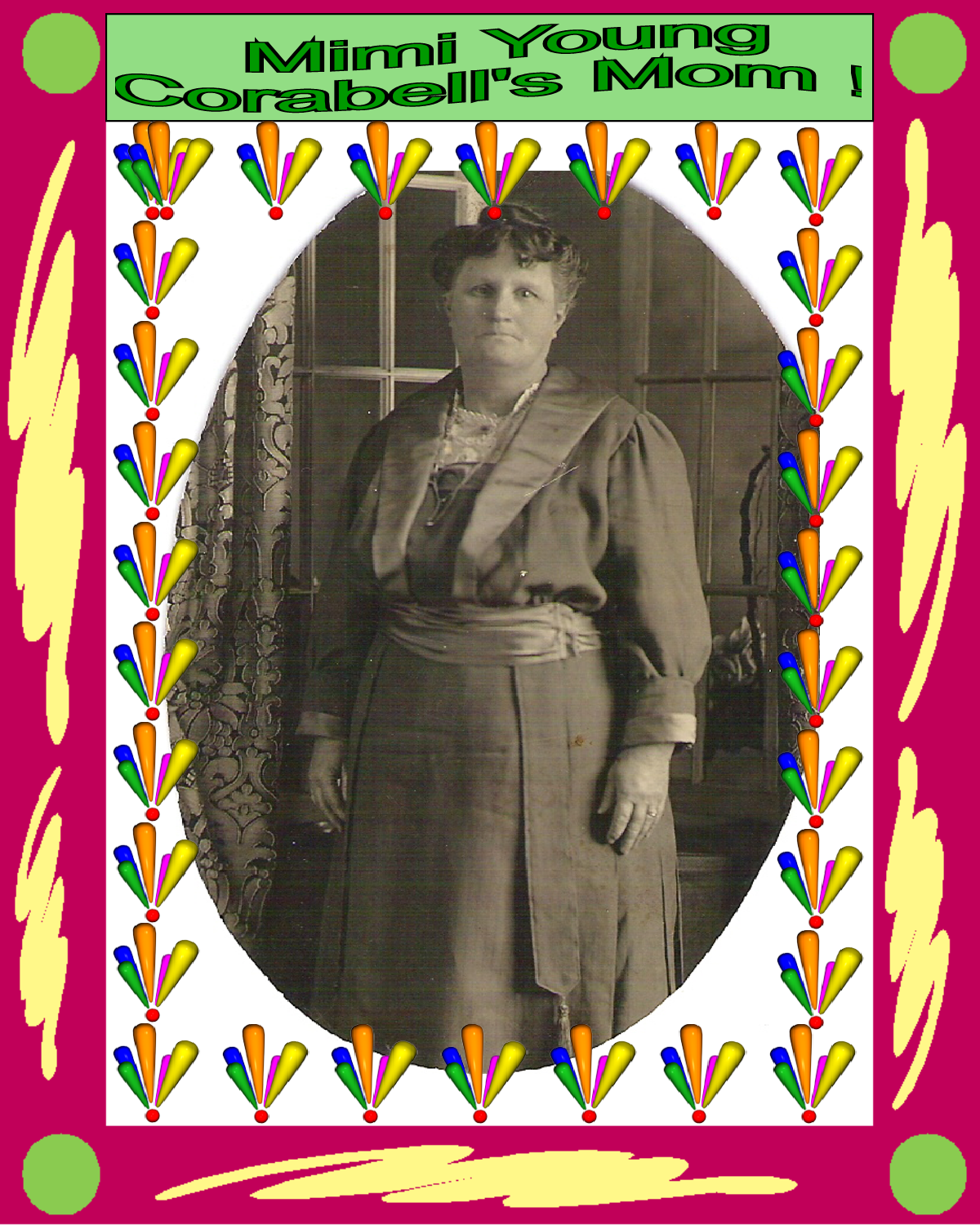 Bob and Corabell had a family of four boys and four girls !

As I remember them I will add them in no particular order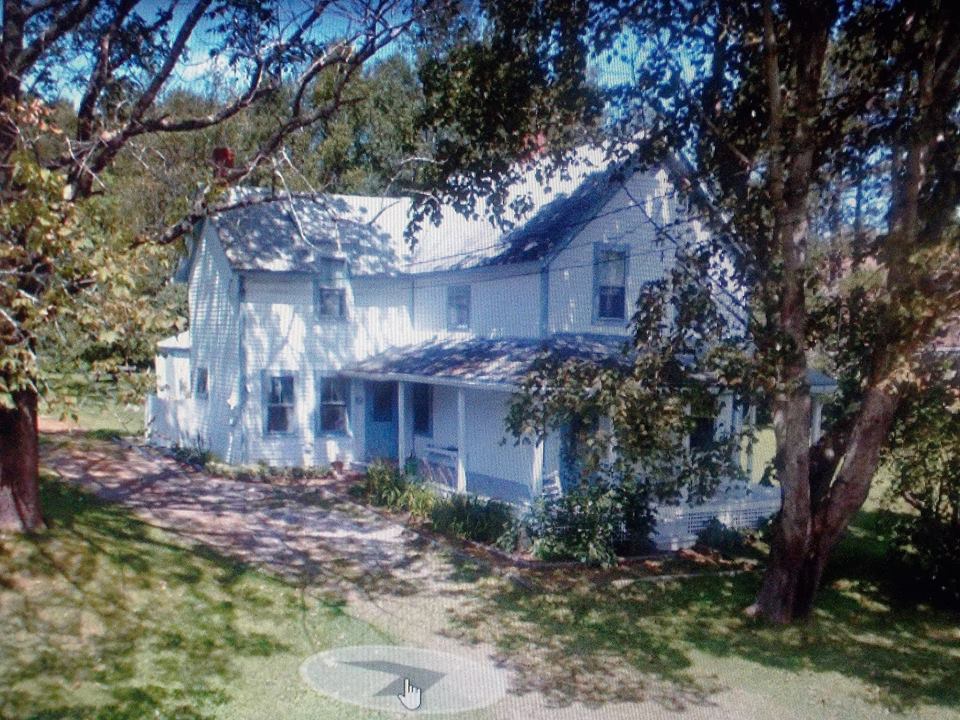 This is the home they brought them up in !
I believe they have all passed on over now. There are such great memories of each one of them for me. Below I will add pictures of each child and their names as I knew them ........
(
)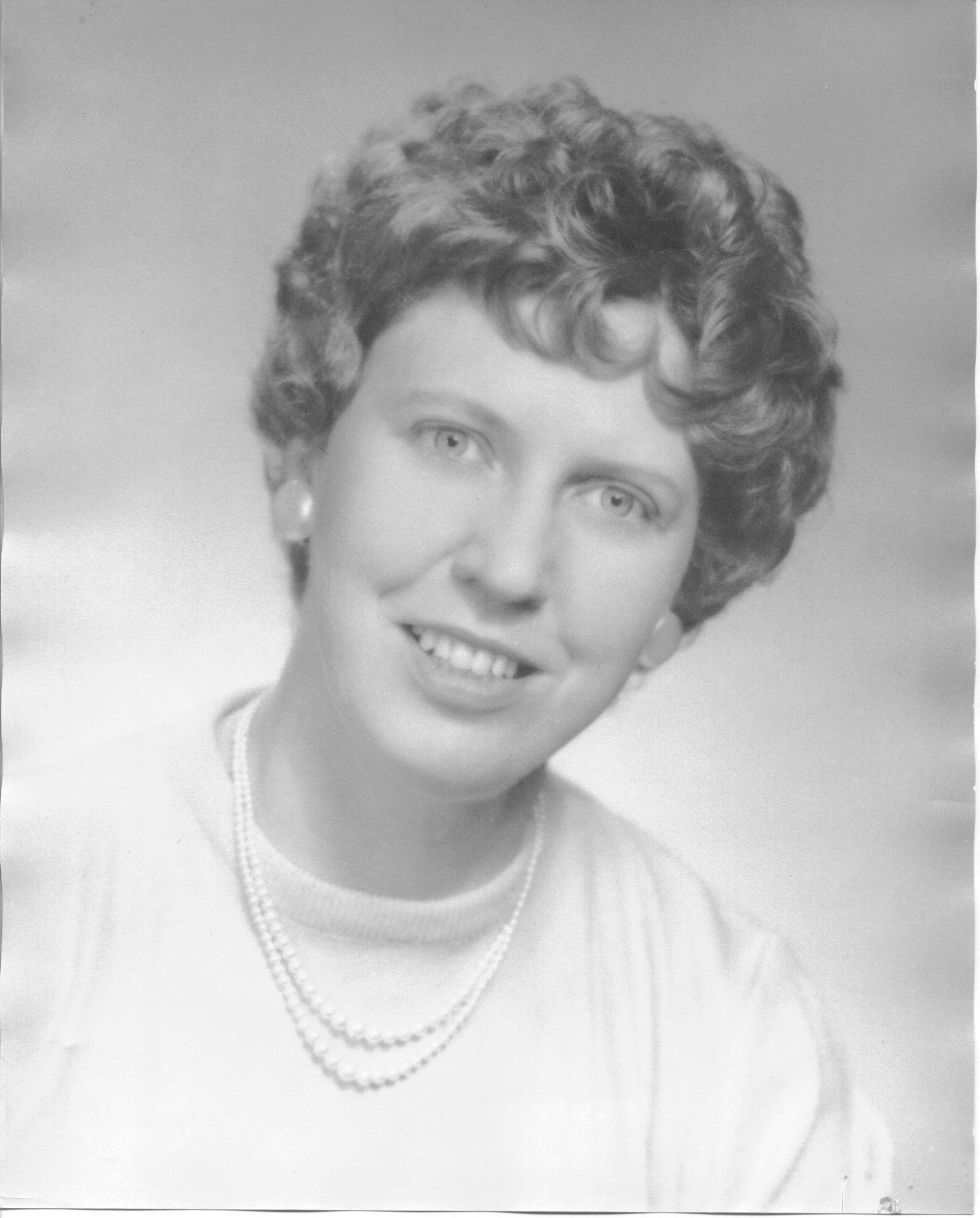 Elwood
Dora

George

Gertrude

Annabelle

Lois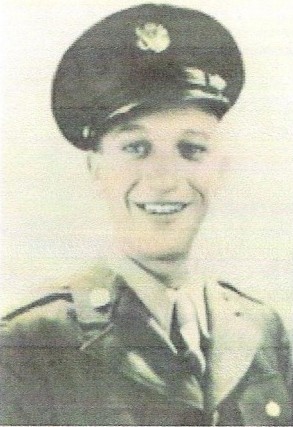 Robert
Charles
(my dad)

This area will have links to webpages I created about Grandpa Robert and his son George also being lost at sea. Grandpa was 50 years young and was on The Madline Flora when lost. George his son was 25 when lost on The Four Sisters at sea.

~~~~~~~~~~~~~~~~~~~~~~~~~~~~~~~~~~~~~~~~~~~~~~~~~~~~~~~~~~~~~~~