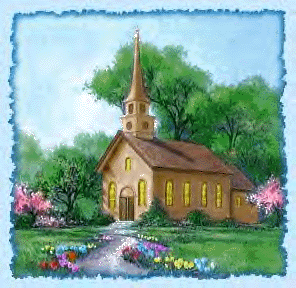 Chapel Prayer Room









Prayer Requests
Offered Prayers
This room is for us all to come together to ask for and to offer prayer ! Please join us...
Created by God
and Bobbie Wilson
October 19, 2010

Dear Lord, Jesus, Holy Spirit, may you please be with all who come to this Prayer Chapel and give them peace and grace that passeth all understanding !

Submitted by Bobbie




Please pray for Alta Church who has Early stages of Alzheimer's.

Alta is retired from her job, had a heart attack last November & heart surgery in January.

Alta lost another 60 pounds & no weight problem, she has given up driving because of too many car accidents.

Alta's nephew is living in a mobile home next to her to take care of her.

Alta has no computer or phone, so the best way to communicate is to send her LOVE and LIGHT.

Putting Alta's name on prayer lists would be helpful. Thanks a million.

Submitted by Koby




Military Prayer Needs
To email me click on Jesus Praying
Dear Lord please keep all our soldiers past, present, and to come safe! If there has been any wrong judging on them, please miraculously overturn the bad into good.

Our soldiers still need our prayers and your protection, thank you Lord!



Rev. Marita Graves had total hip replacement, please pray for her.

Submitted by Phil Thomas:

Bobbie And Friend's Prayer Request Page

* " Our Heart's Go Out To Wherever And Whomever "In The World Needs Prayers For What They Are Lead To Ask Prayer For On This Page. * * " God/Prayer Are Universal " * *
~ ~ ~ ~ ~ ~ ~ ~ ~ ~ ~ ~ ~ ~ ~ ~ ~ ~ ~ ~ ~ ~ ~ ~ ~ ~ ~ ~
Our first request is for Universal Prayers For All the Tragic Events Of The Past Few Weeks And Beyond All Over The World ! ! 6 / 25 / 2016 submitted by Bobbie ( FB )
~ ~ ~ ~ ~ ~ ~ ~ ~ ~ ~ ~ ~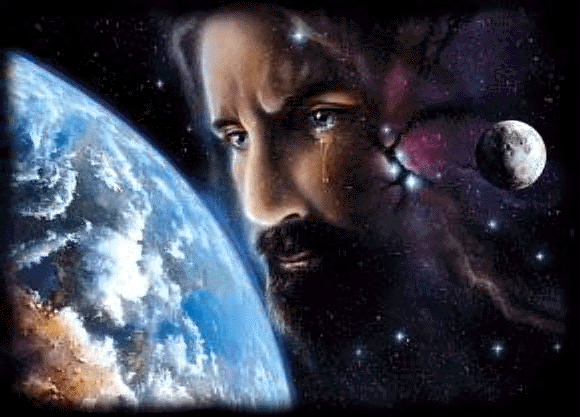 Carol Sue Kluck in southern California. . Carol Sue has been in the hospital this last week. Heart problems (only 20 percent function). Also kidney problems. Doctors could not operate. She is now on something called "Comfort Care" which is just pain medicine to keep her comfortable.I felt like she was ready to go and join Bill Achor.