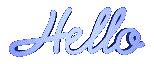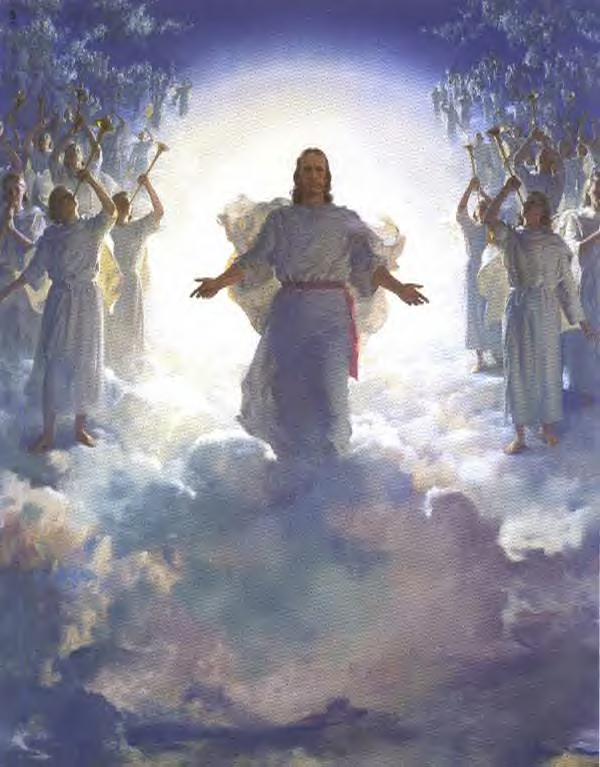 To
You Are
If You Only Believe You Are A Sinner !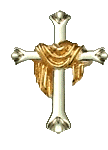 And Then You Ask Jesus To Forgive You Of Your Sins And To Come Into Your Life And Heart ! !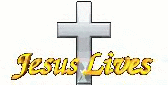 It was so nice to have you come by for a visit. Come again soon......
You can email me by clicking on
Jesus Lives ! !
Created by God
and Bobbie Wilson
09/08/2002