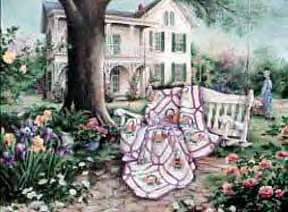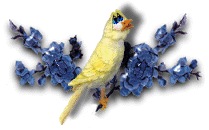 Pining For The Green Green Grass Of Home

As I sit here dreaming
My thoughts swiftly drift
Back to the green, green grass of home!

To be standing on the second floor porch
Just gazing out over the front yard
In the dew of first morning light.

I can hear the birds singing glorious songs
I can see the kitten jumping for butterflies
Old Shep sleeping in front of the swing!

As I meander down the stairs to outside
I can hear the sound of the front lawn being mowed
The smell of fresh cut grass, rushes into me.

I now can envision myself sitting on the swing
Softly swinging back and forth in the morning dew
I can smell the sweet fragrance of the flowers!

The soft chill of early morning sets in on me
I pick up the quilt Mom made for me
And wrap myself in it, and feel mom's warmth!

Those days were so wonderful in my mind
Now as I hit the golden years so to speak
How I pine for the green, green grass of home!

My mind now wonders to the beauty of a possible new love
The wonder and the joy of making our own memories abound
Then we two can dream of the green, green grass of home together!

Written by Bobbie Wilson
4/23/2000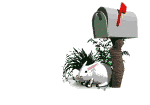 You can email me by clicking on the bunny rabbit.
Created by God
and Bobbie Wilson
04/23/2000