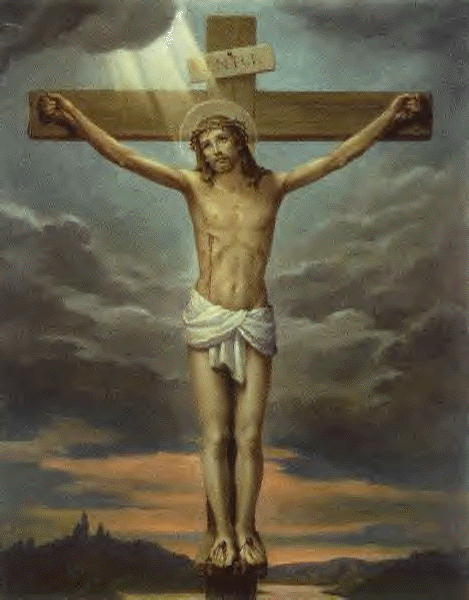 Paid It All; All To Him We Owe ! !
"If you happened to die today, do you know if you would go to Heaven or not?"

Would You Like To Know?
If you would like to accept God's free gift of salvation, then all you have to do is pray and ask Him.
Dear Lord,
I know that I am a sinner,
I believe Jesus died on the cross,
and shed His blood for my sins,
was buried and rose from the grave.

I ask you now Lord Jesus to come into my heart,
and take away my sins,
and save my soul.

Change my heart and life Lord,
to be what you want me to be!

I thank you Lord for the forgiveness of my sins,
your gift of salvation and everlasting life,
because of Your mercy and grace! A-men


Here are a few verses to support your decision ! !

John 3:16 "For God so loved the world, that he gave His only begotten Son, that whosoever believeth in Him should not perish, but have everlasting life."



Romans 10:9-10 "That if thou shalt confess with thy mouth the Lord Jesus, and shalt believe in thine heart that God hath raised him from the dead, thou shalt be saved. For with the heart man believeth unto righteousness; and with the mouth confession is made unto salvation."




Romans 10:13 "For whosever shall call upon the name of the Lord shall be saved."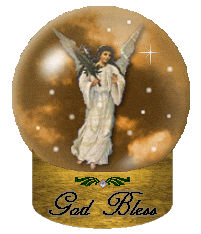 Created by God
and Bobbie Wilson
09/08/2002

To email me click on the globe !