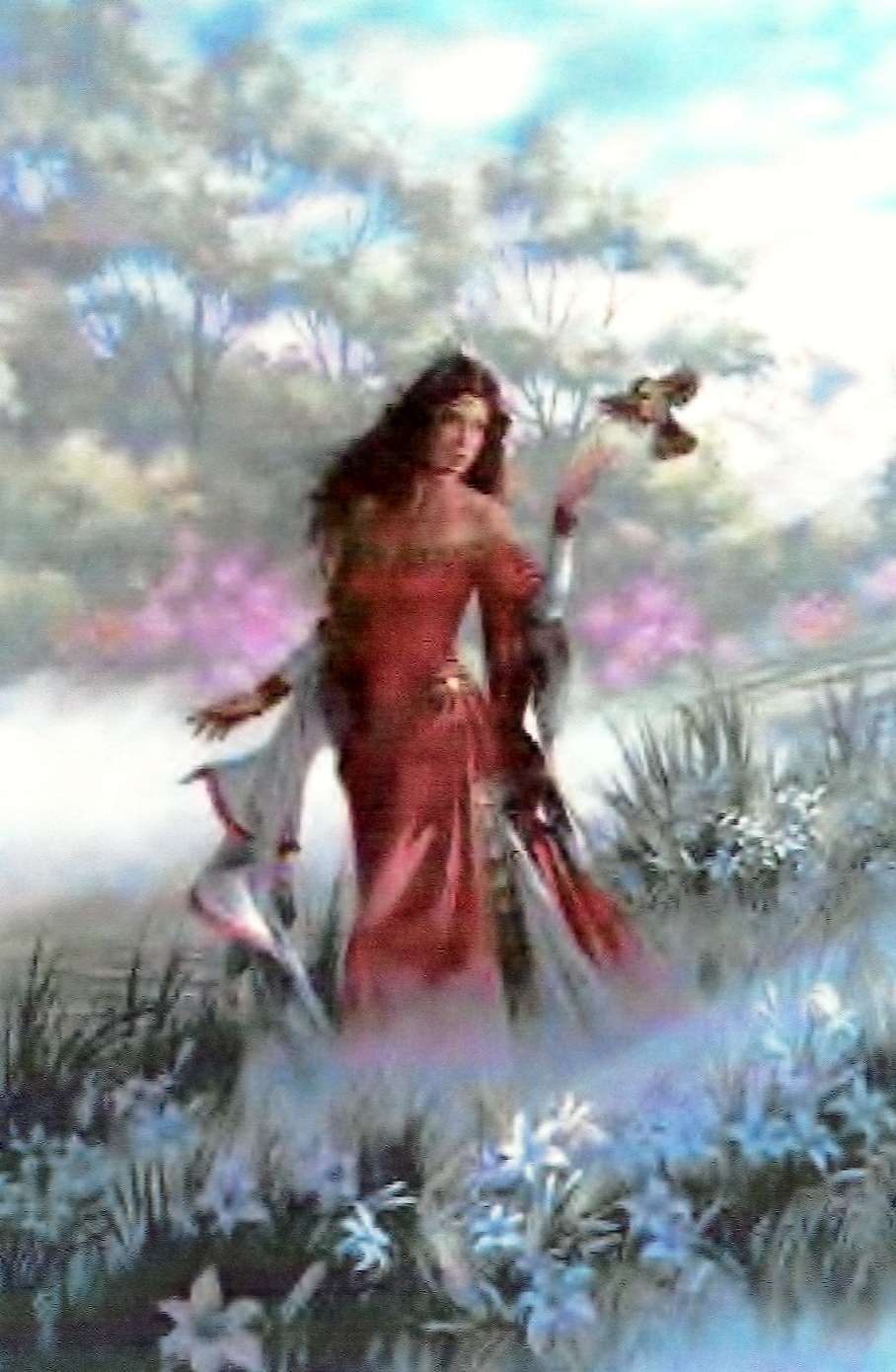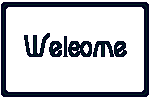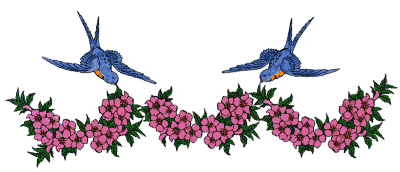 There was a time I searched in vain,
To find myself a friend.
I sought to find some caring soul,
Who'd love me without end.

I ached with need ... I was alone,
I looked so hard and long.
I felt such pain and emptiness,
What was I doing wrong?

I approached so many people,
I bared my soul to few.
Why they could never love me,
I never really knew.


I went to God and asked His help,
He gave this answer to me.
"That friend with everlasting love,
Can be only found through me."

" I'll be that friend you've sought so long,
I have such love for you.
In fact, I sacrificed my Son,
To show my love is true. "

" I gave Him up at Calvary,
He bled and died in pain.
You'll have no greater love than this,
There's no greater to atain. "

" My friendship and my love are yours,
Your search is finally done.
Your loneliness will disappear,
Your emptiness be gone."
" Since I also know your human needs,
You've another rule to learn...
That in your quest for earthly love,
What you give is what's returned. "


I closed my eyes to offer thanks,
A warm sun kissed my face.
A gentle breeze wafted over me,
And I received my Friend's embrace.

Written by Virginia Ellis

To email me just click on the single rose above...
Created by God
and Bobbie Wilson
10/18/2002