My New Friend

You have set my creative thoughts to dancing,
A friendship like yours warms the my inner person.




Let's discover the wonders of newness in our hearts,
And let's set the dreams free to fly into wonderment.




Could this be the ending of true loneliness,
Just the beginning of untold happiness from above.




Let's follow His path, for there is no greater one to be on,
Together we will discover, Blessings and Joy.




Dare we open our hearts again, and let a new friend in,
Of course we will, for there is no other way.




For it is giving of our very being totally that we are set free,
So I open up my heart and soul to you, my new friend from above!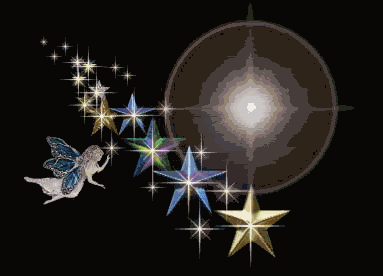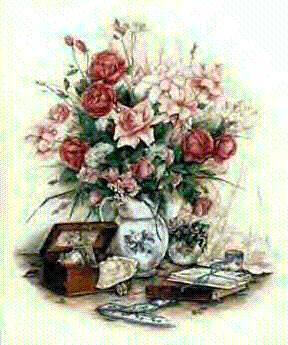 To email me click on the vase of flowers
Welcome !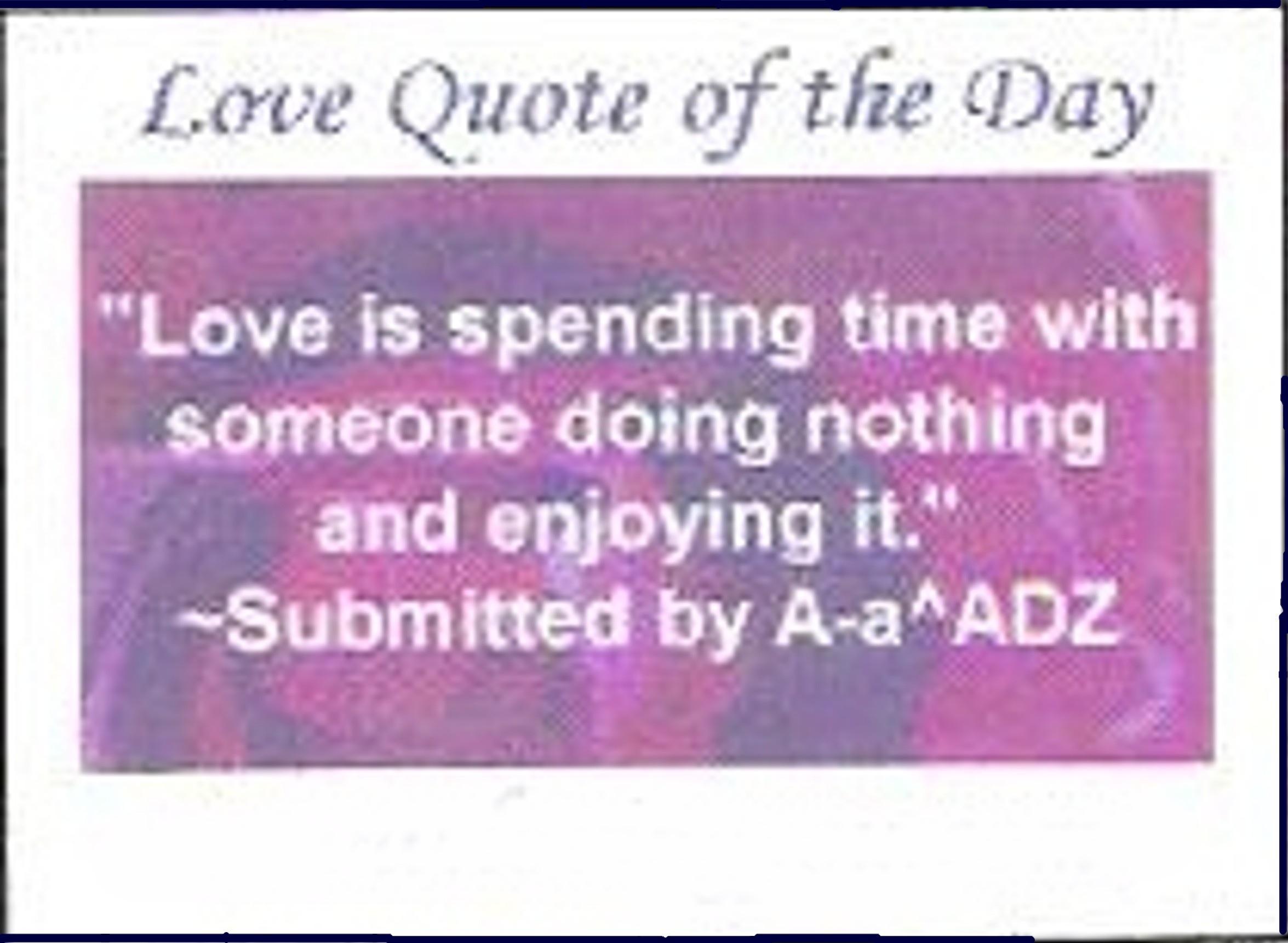 Written by God
and Bobbie Wilson
10/04/1999