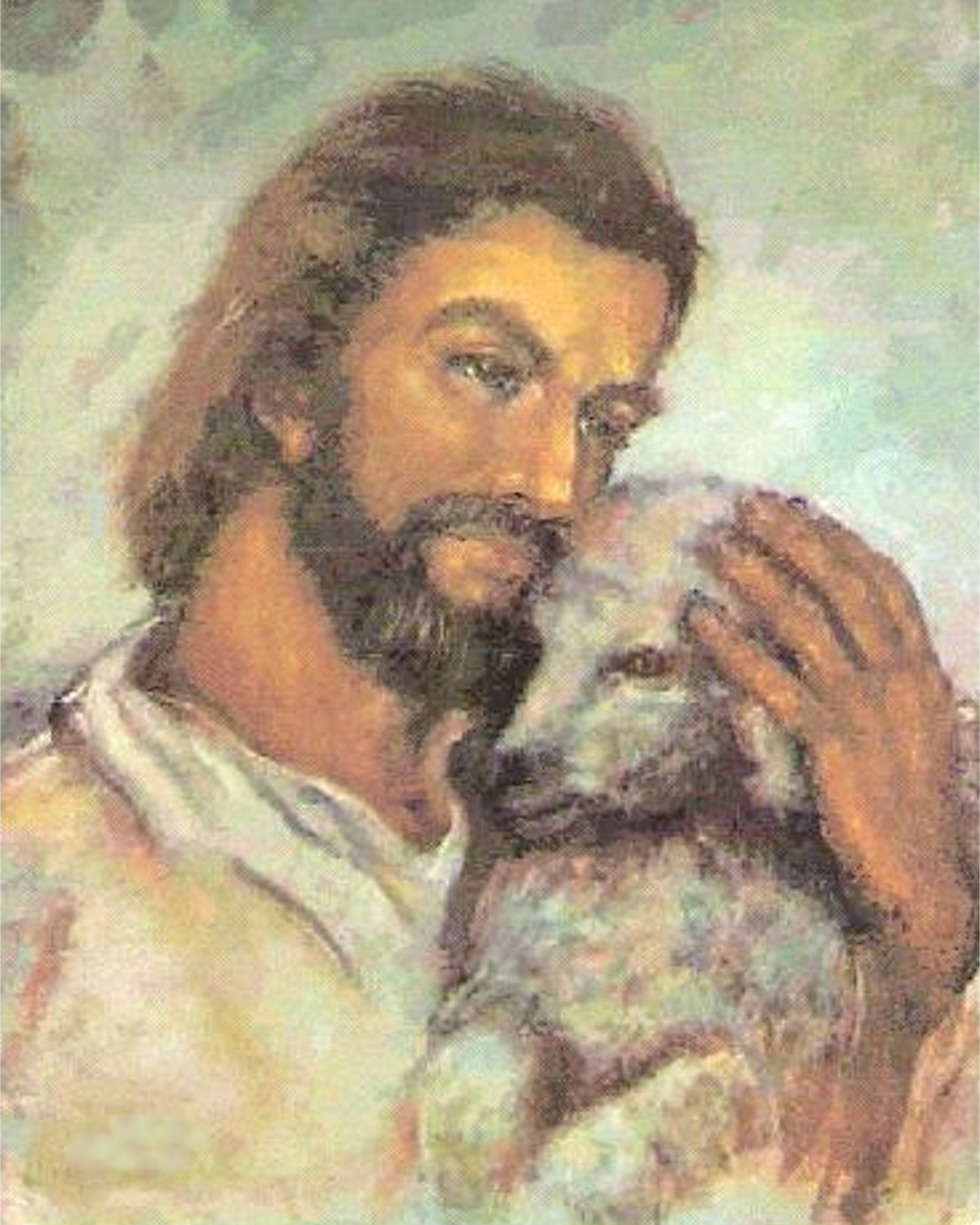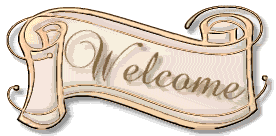 Is not willingTo Lose Even One Of Us !

THE SHEPHERD


THE SHEPHERD LEAVES THE FLOCK OF SHEEP
PROTECTED IN THE FOLD,
TO LOOK FOR THE ONE SHEEP THAT'S LOST,
SO LONELY AND SO COLD.


HE LOOKS IN ALL THE BYWAYS AND
THE HIGHWAYS OF THE EARTH.
HE LOOKS IN ALL THE PLACES, FOR HE
KNOWS WHAT THIS SHEEP'S WORTH.


HIS LOVE FOR THE LOST IS ENDLESS,
STRONG AND OH, SO TRUE.
THIS MIGHTY, WONDROUS SHEPHERD
IS LOOKING FOR ME AND FOR YOU.


HE SHALL PREPARE A GLORIOUS MANSION
FOR US SOMEWHERE BEYOND THE BLUE.
PLEASE DO COME TO THIS SHEPHERD, JESUS,
FOR HE IS CALLING, CALLING YOU.

Written by
Tulsabutterfly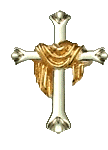 To email me click on the bottle of ink!
Created by God
and Bobbie Wilson
09/05/2002